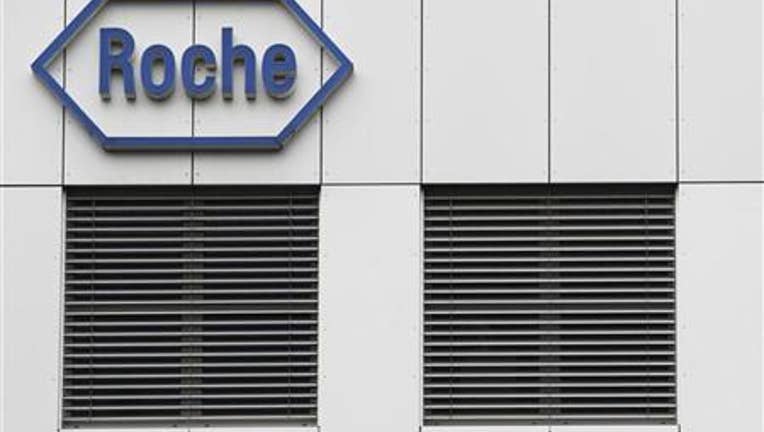 Roche said Tuesday there is "no justification" for Illumina's (NASDAQ:ILMN) unanimous rejection of its sweetened offer and encouraged shareholders to vote in favor of its director nominees at the annual meeting later this month.
In a separate letter to shareholders, Illumina touted the company's growth opportunities, saying it has just tipped the surface, and fought for the election of its own candidates.
The announcements come a day after Illumina said Roche's $51-a-share takeover bid "dramatically undervalues" the company.
The maker of gene-sequencing technology has long opposed Roche's hostile takeover attempts, rejecting its earlier $44.50 offer and adopting a "poison pill" defense strategy.
Swiss-based Roche has continuously said the boosted proposal offers a substantial premium to Illumina shareholders and expressed desire to engage in discussions with the company.
"By not engaging with Roche, Illumina reinforces the notion that its board and management are determined to preserve their positions rather than maximize shareholder value," Roche CEO Severin Schwan said in a statement.
Shares of Illumina have grown more than 90% since reports of a possible bid by Roche emerged in December, but ticked lower Tuesday morning.
In a letter to shareholders on Tuesday, Illumina highlighted the company's "tremendous growth prospects," citing a report that called the company the "Apple of the genomics business."
Illumina urged holders to reject Roche's "low-ball price."
"While research demand alone has created extraordinary growth in this market, we have only scratched the surface of the value that will be created as uses for genetic information expand into the emerging applied and clinical markets," the company said.