Robot Invasion? Smart Video Devices to Exceed Human Population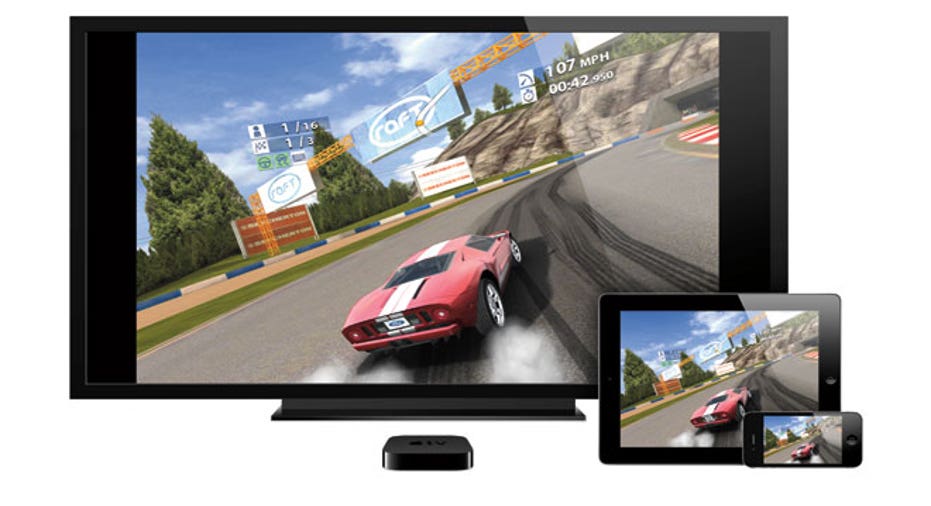 Are robots actually starting to take over?
Installations of "smart" video devices like iPads, Galaxy smartphones, PlayStations and Apple (NASDAQ:AAPL) televisions are expected to exceed the global population by 2017, according to new data from tech analytics whiz IHS (NYSE:IHS).
Video-enabled devices with Internet connectivity are forecast to reach an installed base of 8.2 billion units within the next four years, compared with the world's population of just 7.4 billion.
While it may sound like a scary invasion of artificial intelligence, it's really just a growing number of households watching the likes of  Hulu, Amazon Prime (NASDAQ:AMZN), Netflix (NASDAQ:NFLX), and Google's (NASDAQ:GOOG) YouTube from more than one capable device.
And with a growth rate of nearly 90% from 4.3 billion in 2013, it is offering unprecedented opportunities for device manufacturers and video streamers.
It's "a major milestone for the electronics market," said Merrick Kingston, senior analyst at IHS's Broadband Technology group. "We're quickly approaching a world where the average broadband household contains 10 connected, video-enabled devices."
That means each TV installed in a broadband-equipped home will be surrounded by not one or two but three Internet-connect devices, whether it's a smartphone, laptop, tablet, game console or smart watch, he said.
Driving the growth is an expected surge in demand in Asia, the world's largest consumer market and home to almost two-thirds of the world's population. The Asia-Pacific region is forecast to add 1.9 billion connected devices between now and 2017, led largely by demand in China.
To cash in, big media and tech companies like HBO, DirecTV (NYSE:DTV), Microsoft (NASDAQ:MSFT) and Netflix have invested heavily in expanding their video distribution.
However, costs remain a big challenge and will likely weed out some of the less savvy players over the coming years as they struggle under the weight of high IP video expenses and attracting consumers who are loyal to other platforms and devices.
Among the big barriers, Kingston says, are "addressing the full breadth of the device landscape, and recuperating the development cost of doing so."