Road Warriors Want a Home on the Range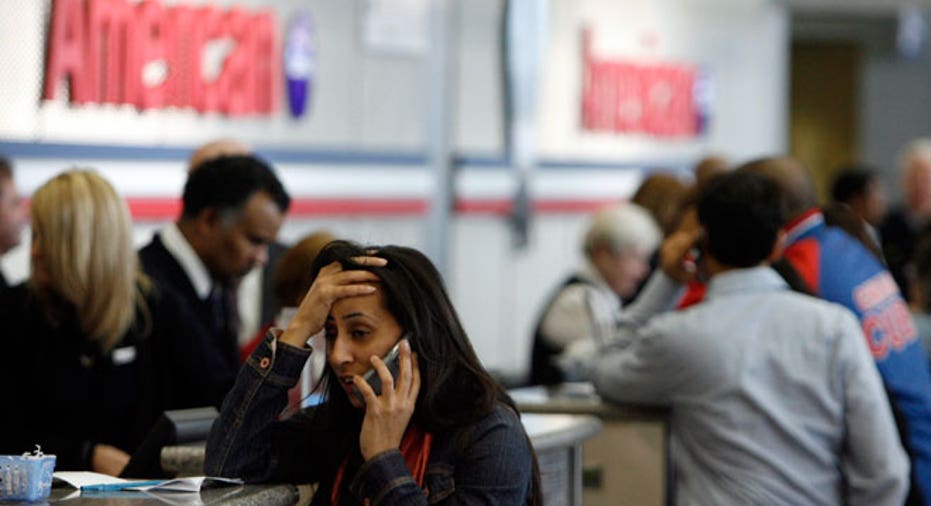 They may travel more miles in a year than a car does in its lifetime, but when it comes to amenities, most platinum-status business travelers are homebodies at heart, according to a new survey. They just want room to spread out, the ability to maintain a normal routine and opportunities to interact with business associates and fellow travelers. Road warriors are just looking for a home on the range.
In fact, the biggest obstacle to business travel is being away from home, according to a study of more than 500 business travelers sponsored by Homewood Suits by Hilton, a hotel company.
They miss their creature comforts, the survey found. Thirty-two percent of respondents said they missed their "normal routine" most, with kitchen coming in second at 25 percent, followed by living room at 22 percent.
[What Workers Say They Do On Business Trips]
And they want to be comfortable. Almost two-thirds (63 percent) of respondents said a "large, comfortable room was the most valuable amenity. But they don't intend to get too comfortable; only a third of travelers unpack their suitcase when traveling for work.
But, overall, business travelers think it's all worthwhile. Nearly three-quarters (73 percent) of respondents said they think travel for work is the most effective way to do business and one-third have made an important business connection while socializing at a hotel.
Value and location were the two most important factors in booking a hotel, the survey found.
"In 2012, the hotel industry has seen a rebound in business travel, but returning guests are now demanding more than just a fiscal value," said Christian Kuhn, marketing vice president for Homewood Suits by Hilton. "Less impressed by bells and whistles, they want amenities and services that deliver both comfort and productivity."
Reach BusinessNewsDaily senior writer Ned Smith at nsmith@techmedianetwork.com. Follow him on Twitter @nedbsmith.We're also on Facebook & Google+.
Copyright 2012 BusinessNewsDaily, a TechMediaNetwork company. All rights reserved. This material may not be published, broadcast, rewritten or redistributed.