Rising Rates Spark 17% Drop in Pulte's New Orders; 3Q Profits Top Views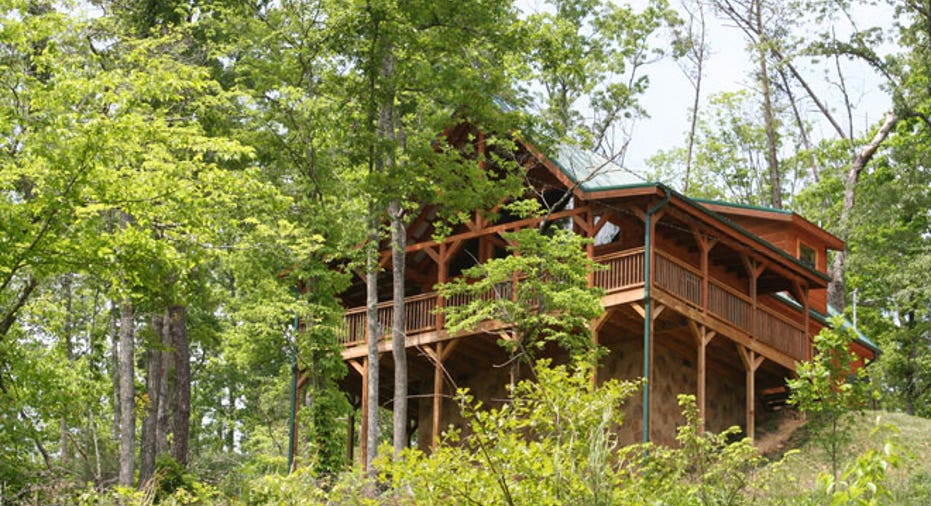 PulteGroup (NYSE:PHM) disclosed a 17% drop in third-quarter new orders on Thursday amid higher mortgage rates, but the No. 2 U.S. home builder still reported soaring profits that beat forecasts thanks to tax gains.
Shares of Pulte advanced more than 3% in premarket action as investors weren't overly concerned by the double-digit order decline.
The home builder said it earned $2.28 billion, or $5.87 a share, last quarter, compared with a profit of $116.6 million, or 30 cents a share, a year earlier. Last quarter's surge in profits was driven by a gain of $5.42 a share tied to the reversal of its deferred tax asset valuation allowance.
Excluding one-time items, Pulte earned 45 cents a share, easily exceeding the Street's view of 36 cents.
Revenue rose 21.5% to $1.58 billion, compared with consensus calls from analysts for $1.46 billion. Gross margins soared to 20.9% from 17.0% the year before.
Pulte said its average selling prices jumped 11% last quarter to $310,000. The home builder's backlog value rose 8% to $2.4 billion, representing 7,522 homes.
However, Pulte's results show how home builders are grappling with higher mortgage rates, which rose during the summer due to misread signs that the Federal Reserve would begin to slow its monetary stimulus.
The home builder said its net new orders totaled 3,781 homes during the third quarter, down 17% from the year before.
"While consumers have recently slowed home purchases due to higher home prices, a rapid rise in mortgage rates, and political and economic uncertainty, we believe the slowdown will ultimately prove to be short lived within a sustained, multiyear housing recovery," Pulte CEO Richard Dugas, Jr. said in a statement.
With that in mind, Pulte said it has increased its annual land investment authorization to $1.6 billion for 2014, up by $200 million from its current 2013 forecast and by $700 million from 2012.
Pulte said it bought back $83 million of common stock during the third quarter.
Shares of the Bloomfield Hills, Mich.-based company rallied 3.42% to $17.25 ahead of Thursday's opening bell. Pulte's shares had been down 8% on the year through Wednesday's close as home builders suffered from the tighter rate environment.