RIP Retail: Sears, Payless, Bebe in Crosshairs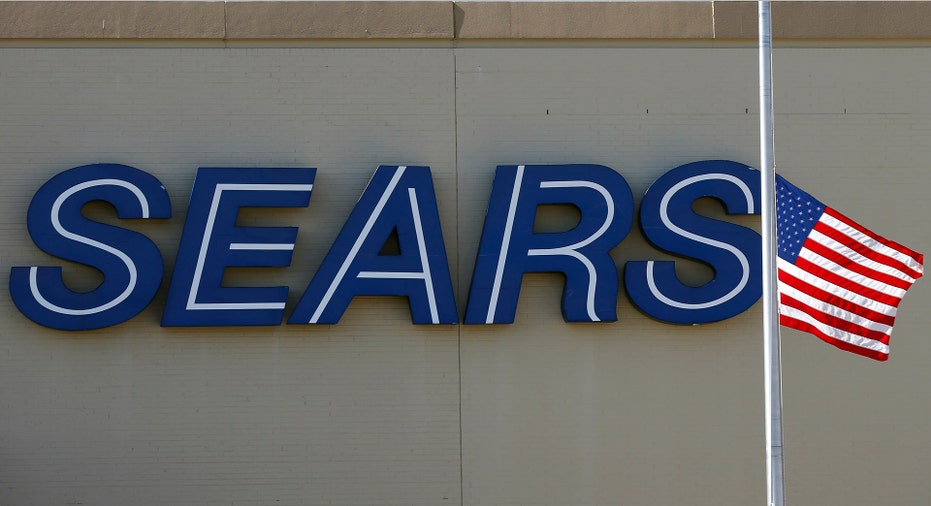 Investors bailed on Sears (NASDAQ:SHLD) one day after the struggling retailer acknowledged there are ongoing concerns about whether it can survive.
Although CFO Jason Hollar took to the Sears' blog in an attempt calm investor fears, and clarify the company's position, the stock still fell 12% on Wednesday.
Despite having the backing of billionaire Eddie Lampert, some believe bankruptcy is inevitable for the department store chain, whose stock has been on the decline for the past five years.
The disclosure from Sears coincided with a batch of bearish retail news. Discount retailer Payless may soon file for bankruptcy protection, according to Bloomberg News, and female fashion chain Bebe (NASDAQ:BEBE) said it was exploring strategic options late Wednesday.
The last two years have not been kind to brick-and-mortar retailers, due in part to a growing tendency of consumers to favor e-commerce and digital platforms, such as Amazon (NASDAQ:AMZN). FOX Business takes a look at the retail graveyard.
1. The Sports Authority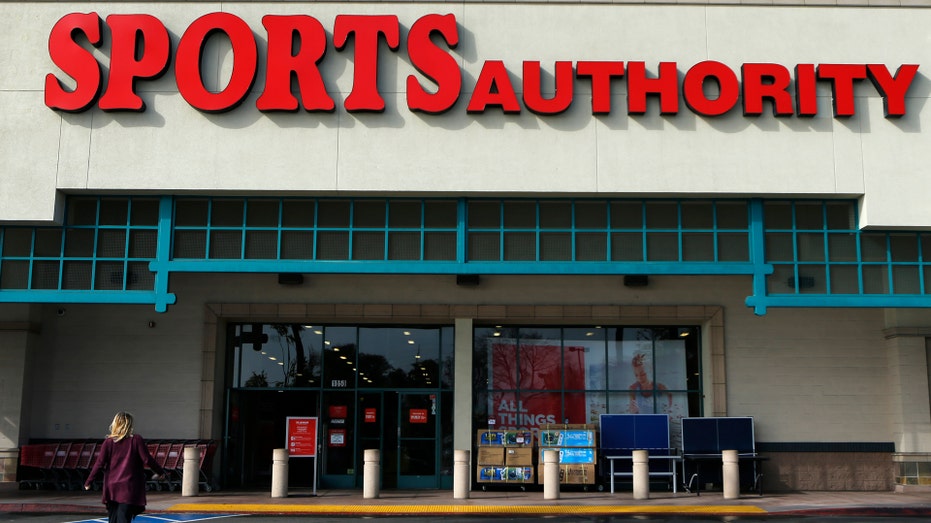 ---
After failing to evolve with "the changing dynamics" of the retail industry, the sporting goods retailer filed for bankruptcy in March 2016. Founded in 1987 and headquarted in Colorado, Sports Authority's brand name and intellectual property rights were acquired by Dick's Sporting Goods in mid-2016.
2. RadioShack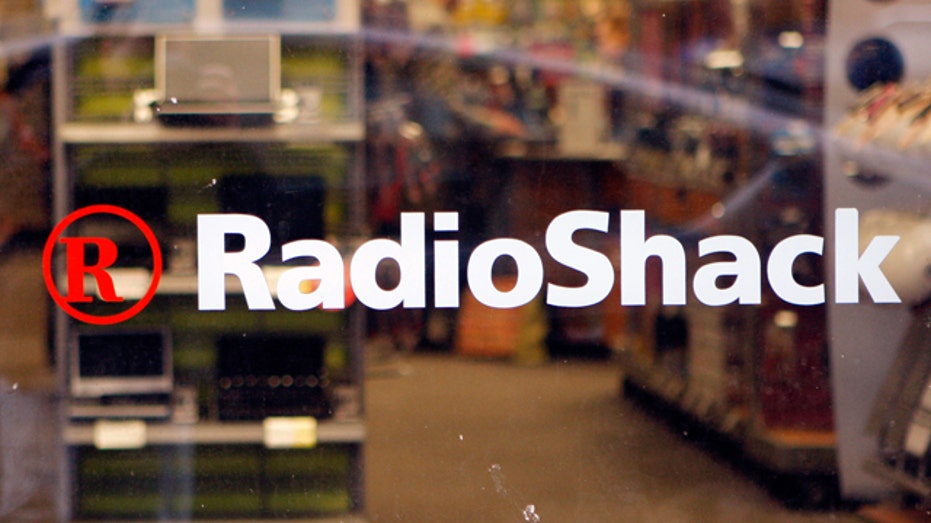 ---
The consumer electronics brand filed for bankruptcy in February 2015 thanks to a series of financial and operational blunders. A few months after filing, RadioShack was bought out by General Wireless Operations Inc. for $26.2 million. However, earlier this month, General Wireless filed for Chapter 11, despite its effort to co-brand with Sprint Corp.
3. Eastern Outfitters, LLC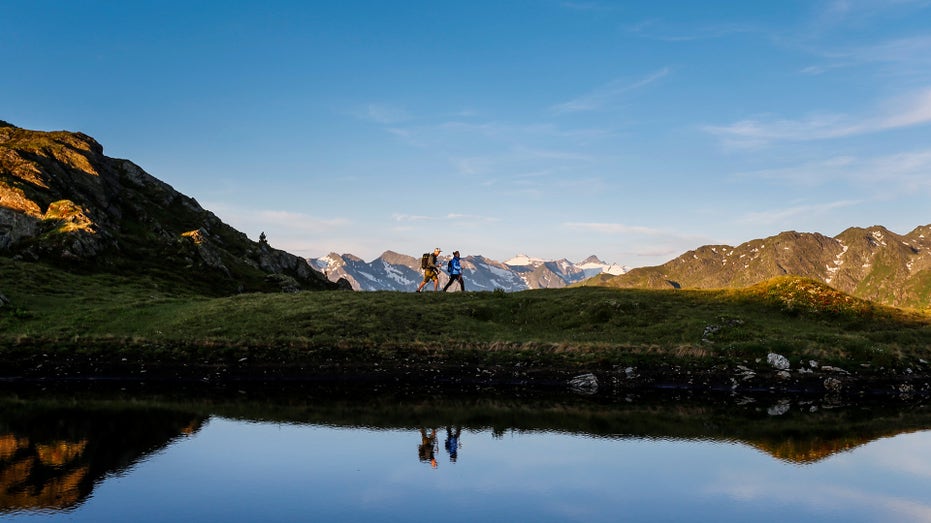 ---
The parent company of Bob's Stores and Eastern Mountain Sports filed for bankruptcy protection in February 2017, after struggling to stay afloat within the sports retail sector. The company, which is actively seeking a buyer, is owned by private equity firm Versa Capital Management LLC.
4. Aeropostale, Inc.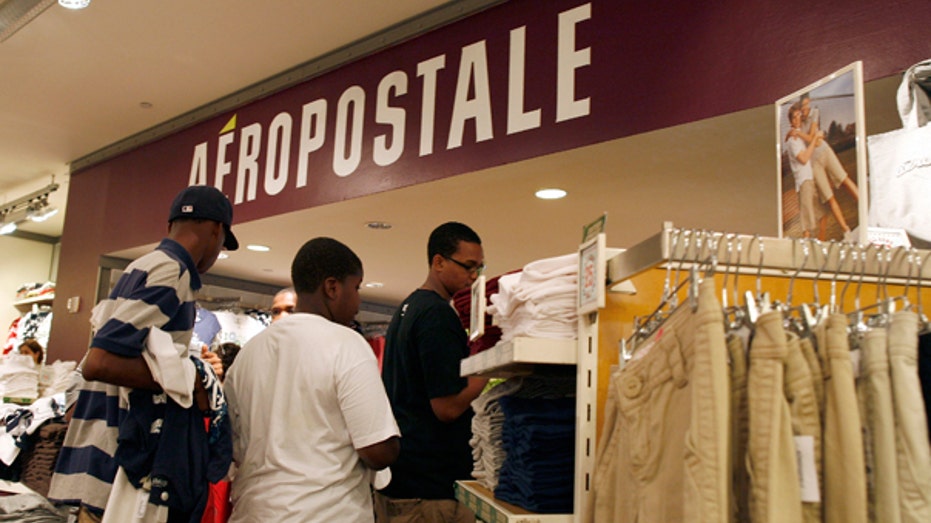 ---
After racking up five straight years of annual sales declines, the teen clothing retailer filed for Chapter 11 in May 2016. In September, a consortium—including Simon Property Group and General Growth—struck a deal for $234 million, vowing to keep more than 200 U.S. locations open. Today, the company operates more than 700 stores in the U.S., Puerto Rico and Canada. Teen retailers PacSun and The Wet Seal, Inc. filed bankruptcy in 2016 and 2015, respectively.
5. Hhgregg, Inc.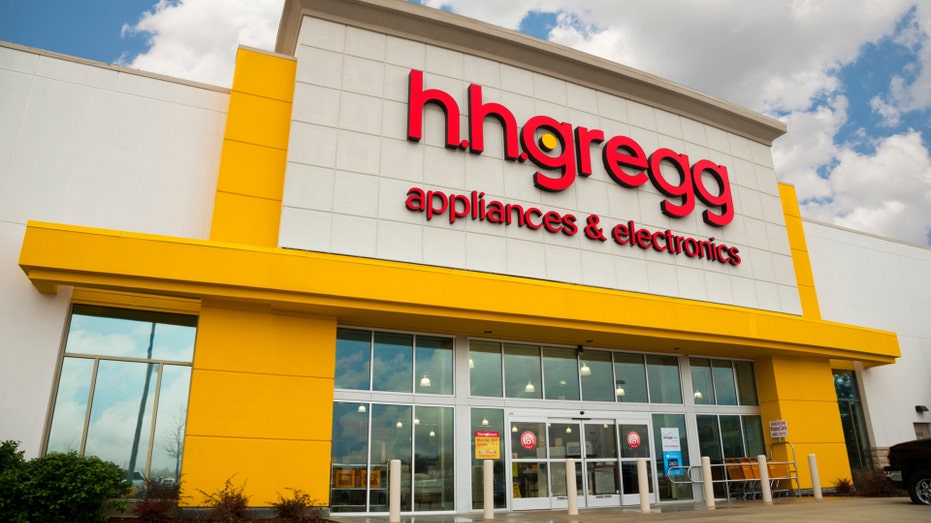 ---
In early March, appliances and electronics retailer hhgregg filed for bankruptcy, citing a decline in sales over recent years. Founded in 1955, the company also operates Fine Lines, a division which sells premium appliances.