RIP Apple iPod Shuffle and iPod Classic?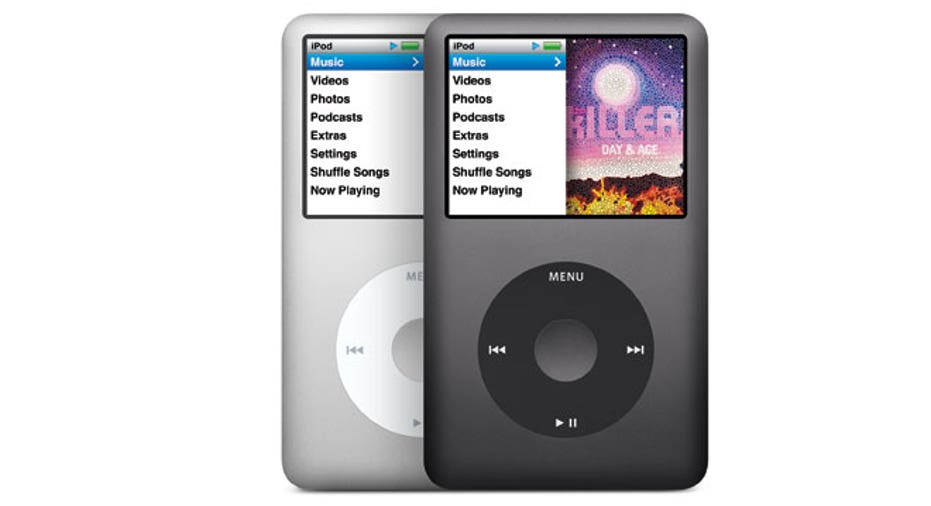 Apple will kill off its iPod shuffle and iPod classic lines to instead focus on the iPod touch and iPod nano, TUAW reported recently.
Keep up with the latest technology news on the FOX Business Technology Facebook page.
The rumor follows early speculation by CNET, which noted just 8% of Apple's fourth quarter 2010 revenue was from iPod sales.
Typically, Apple unveils its new iPod family in the fall of each year. However, an invitation to Apple's October 4th press conference suggests the iPhone will be the star of this year's show.
In addition, we have heard numerous reports that Apple will make minor changes to the iPod touch this year, if any at all, and will also offer a white version.
This content was originally published on BGR.com
More news from BGR:- Tweaked iPhone 4, white iPod touch rumors reinforced by Apple inventory leak- Best Buy to slash holiday hires by 50%- Nielsen: AT&T smartphone users more likely to be satisfied than users on other carriers