Rio Officials Say City Will Be Ready for Olympics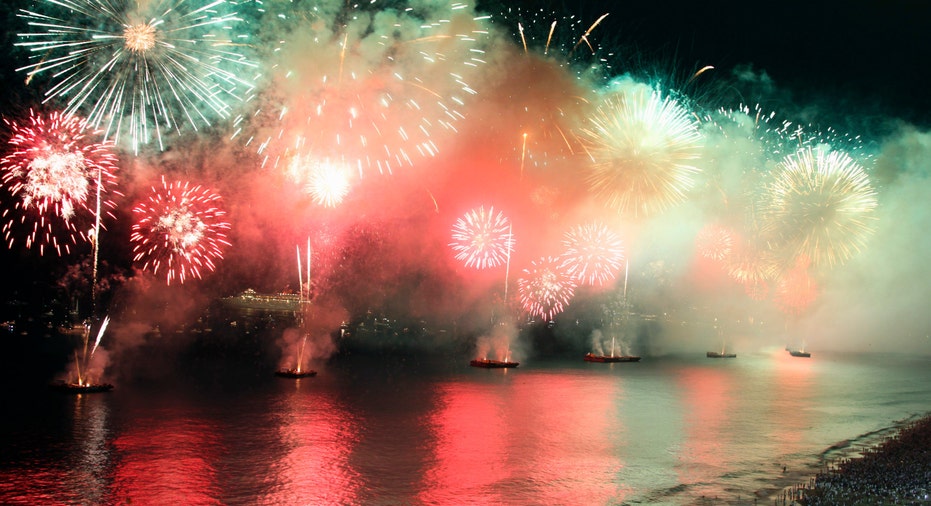 With just a month to go in what has been a tumultuous lead-up to the Summer Olympics, Rio de Janeiro Mayor Eduardo Paes said Tuesday that the city will be ready, but that visitors would need to moderate their expectations.
During a press conference, Mr. Paes, who appeared alongside officials including Carlos Nuzman, the head of the organizing committee for the Olympics, sought to assure those planning to come to Brazil in August that a recent series of crises and embarrassing incidents in Rio won't mar the games themselves.
He declared Rio to be a "transformed city," highlighting several development projects including new rapid-bus lines and a revamped port area.
Still, Mr. Paes urged the world not to expect perfection or to judge Rio by the standards of cities in the developed world.
"People believe that either the Olympics solved all the problems of Brazil, or that it caused all the problems of Brazil. Neither is correct," Mr. Paes said. "We ask you to compare Rio with Rio."
Mr. Nuzman said preparations are complete for the sports venues.
"All the competition areas are ready," Mr. Nuzman said. "It'll be a party that everyone will enjoy."
The pair spoke at the Está dio Olí mpico Joã o Havelange, where track events will take place.
Worries over the Zika virus, Rio's water quality, potential terrorist threats and a surge in local crime, among other issues, have pressured organizers in recent weeks.
Adding to the concerns is a growing public rift between the city and the state of Rio. State officials have announced repeated delays in a new subway extension linking popular beach areas with a neighborhood where the Olympic Park is located. The line is now slated to open just days before the Aug. 5 opening ceremonies.
In addition, the state recently requested a federal bailout to help with expenses including security.
The state, buffeted by Brazil's worst recession in decades and a drop in global oil prices, is in the throes of a major economic crisis and has been unable to pay many of its public workers, including police and firefighters.
Those workers have staged protests recently at Rio's international airport, holding signs in English telling visitors that they won't be safe.
Write to Will Connors at william.connors@wsj.com