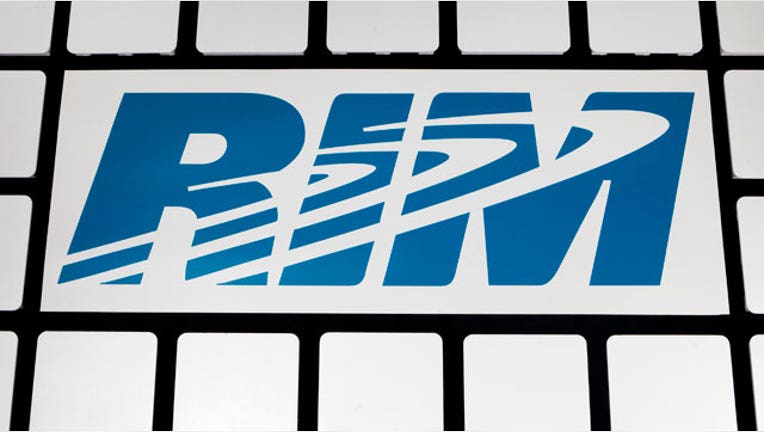 Research in Motion (NSDQ: RIMM) will be pinning its comeback hopes on the first generation of BlackBerry phones to run its BlackBerry 10 operating system, and it seems to have settled on a design. Leaked media images to a friendly outlet suggest that RIM wants to borrow cues from the Playbook tablet when it releases those handsets later this year.
Crackberry, fresh off an interview with new RIM CEO Thorsten Heins, has somehow obtained a new image of the BlackBerry London, a concept device we've heard about before but that appears to have gone through a redesign or two. In a breathless and fawning account that skates over all the issues with the BlackBerry 10 software, Crackberry tells us that the phone resembles "a downsized Playbook" and that slightly different versions are planned for the U.S. and U.K. markets.
While it may have a few friends in the fanboy blogging community, RIM is going to need a lot more than that to reinvent its brand by the time these handsets arrive toward the end of 2012. And we're not talking about cartoon superheroes.
It took RIM a year to make its BlackBerry 10 software compatible with its famous e-mail system, and the Playbook tablets have been a dismal failure. And it apparently still hasn't settled on a chipset for these phones, with Crackberry suggesting the company is still debating between Texas Instruments and Qualcomm (NSDQ: QCOM) months after former CEO Mike Lazaridis told investors the phones would be delayed because RIM needed a special processor that wouldn't be available until the middle of this year.
Should RIM be able to join the modern mobile software ranks, it might be able to reverse its decline in the U.S., but there's an awful lot more that we'll need to see before we can handicap those chances.