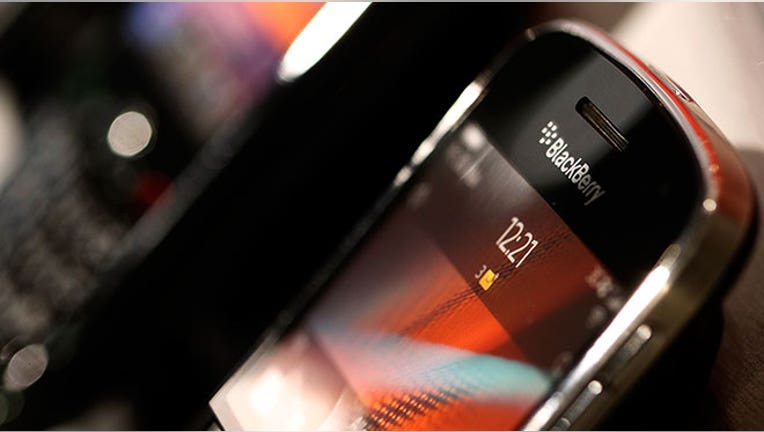 Shares of BlackBerry Smartphone-maker Research In Motion Ltd. (NASDAQ:RIMM) were halted late Tuesday after the market closed, as the mobile communications company warned of an upcoming first-quarter operating loss and disclosed that it has hired JPMorgan Chase (NYSE:JPM) and RBC to assist in a strategic review of business and financial performance.
The news came as part of a "business update," and is part of the commitment made by President and Chief Executive Thorsten Heins in the company's fourth-quarter earnings conference call in late March to release regular updates on the "progress and challenges" RIM faces to shareholders, rather than giving financial guidance along with financial results.
Heins reiterated that financial performance will "continue to be challenging" and warned that a first-quarter operating loss is "likely" as RIM goes through a transformation ahead of the BlackBerry 10 platform launch.
Yet efforts to cut costs and restructure its business are on track to deliver $1 billion in savings by the end of fiscal 2013, Heins said, and the company remains "excited" about the launch of the BlackBerry 10 computing platform and its ability to create long-term value. The launch of BlackBerry 10 is expected in the second half of 2012.
More details from the company will be announced alongside fiscal first-quarter financial results, to be released on June 28.
Shares of RIM rose 23 cents, or 2%, in the regular session Tuesday, but the stock was plunging in after-hours trading, down more than 11% after trading resumed. Year-to-date, the stock is off 22.5%.