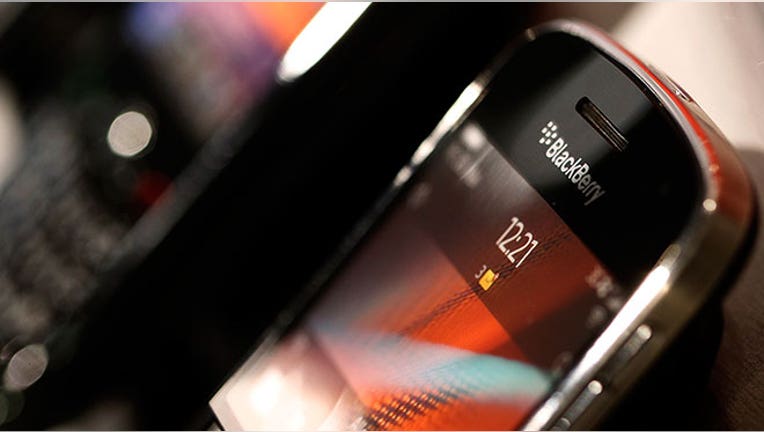 Research In Motion Ltd said on Monday that it planned to introduce its long-delayed BlackBerry 10 platform and devices on Jan. 30.
The Waterloo, Ontario-based company, a one-time pioneer in the smartphone industry, is betting its future on the success of the new line of smartphones, powered by its new BlackBerry 10 operating system.
RIM has struggled over the last two years, as its existing lineup of devices has lost ground to snazzier and faster smartphones like Apple Inc's iPhone and Samsung Electronics' Galaxy line.
RIM said the launch event would take place simultaneously in multiple countries and that the company would introduce the first two BlackBerry 10 smartphones as well as the BlackBerry 10 platform.