RIM Shares Plunge on Dire Forecasts From Analysts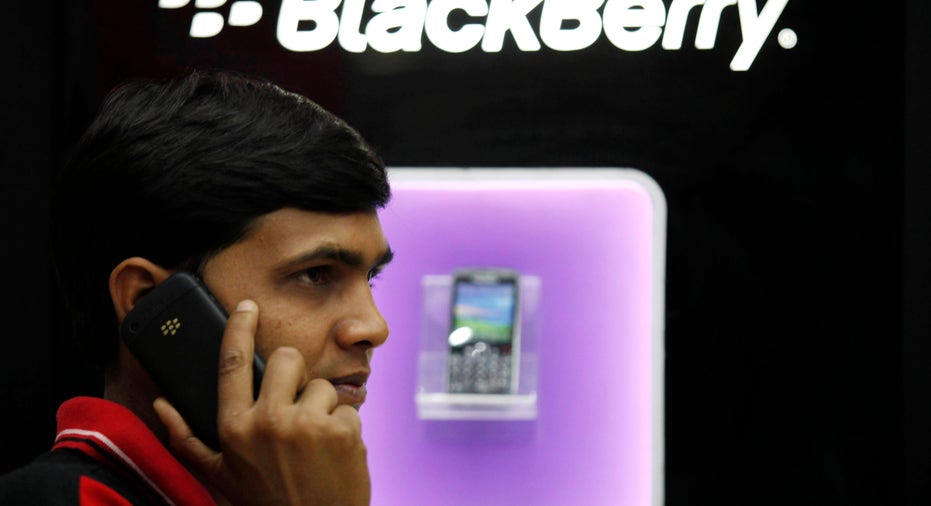 Shares of Research in Motion (NASDAQ:RIMM) tumbled to their lowest level in seven years Friday morning after a slew of analysts cut their outlook on the BlackBerry maker and questioned its ability to turn things around.
The downgrades came after RIM further delayed the release of its new line of smartphones, sending its stock down nearly 13% to $13.25, its lowest since 2004. RIM shares have nearly halved over the last three months.
Analysts from several firms revealed bearish forecasts for the troubled smartphone manufacturer, including Citigroup (NYSE:C), which cut its price target to $12 from $15 and Barclays (NYSE:BCS), which cut it to $14 from $16.
"RIM confirmed the BlackBerry 10 smartphones will be delayed until the latter part of calendar 2012. This could be game over for the BlackBerry franchise," analysts at National Bank Financial wrote in a note to clients, according to Reuters.
National Bank Financial cut RIM to $8 from $10 and Canaccord Genuity cut the company's target to $15 from $18.
The Ontario-based company said Thursday it didn't expect to release the new family of smartphones equipped with the QNX operating system until late next year, far from its initial forecast of a first-quarter delivery.
It also booked a sharp drop in quarterly profit and gave a very disappointing forecast on holiday shipments that could cause it to post its first year-over-year decline in the key December sales period in six years.
The delay is so critical for RIM because it had been hoping the new QNX system would revamp its phones and put it in the running against Apple's (NASDAQ:AAPL) iPhone and Google's (NASDAQ:GOOG) Android software.
The company, once the world's most prominent smartphone maker, has been losing steam against Apple and Google, falling to the No. 3 spot in the industry earlier this year.
Meanwhile, Barclays analysts criticized RIM's plan announced on Thursday to invest $100 million in marketing, advertising, loyalty and retention programs in the U.S. during the fourth quarter.
"Benefits of the investments are not guaranteed but are likely to keep RIM's operating margins at sustainably lower levels through 2012 and 2013," Barclays said, according to Reuters.