RIM Shareholder Pushes for Sale, Spinoff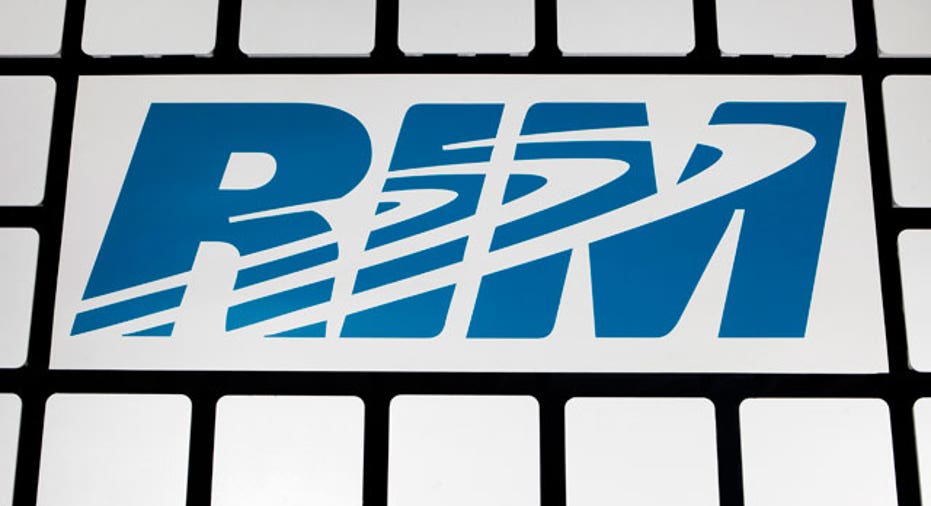 In a fresh sign of the pessimism surrounding Research in Motion (NASDAQ:RIMM), a major shareholder on Tuesday called for the BlackBerry maker to explore its strategic options, including a possible sale of the Canadian company.
The disgruntled shareholder, Jaguar Financial, urged RIM executives to investigate the benefits of a sale, a spinoff or an auction of the companys lucrative patents.
RIMs stock price has tumbled 50% this year alone due to BlackBerrys shrinking slice in the smartphone market it essentially created.
According to a Nielsen report from earlier this year, BlackBerry holds just 23% of the market, compared with 36% for Googles (NASDAQ:GOOG) Android and 26% for Apple (NASDAQ:AAPL).
The status quo is not acceptable, the company cannot sit still, Jaguar CEO Vic Alboini said in a statement. It is time for transformational change. The directors need to seize the reins to maximize shareholder value before more market value is lost."
Specifically, Jaguar called on RIM to create a special committee of four or five directors to pursue a shareholder value maximization process.
Jaguar cited RIMs share price plunge from nearly $150 in June 2008 to below $30 today, a lack of innovation that caused the market share decline and worries about the companys dual CEO structure.
In the past, a number of companies have been listed as possible RIM suitors, including Samsung, HTC, LG, Dell (NASDAQ:DELL), Hewlett-Packard (NYSE:HPQ) and Microsoft (NASDAQ:MSFT).
One option Jaguar advocated for is exploring a sale of the companys patents, a move that would follow in the footsteps of recent patent auctions.
RIM is positioned to benefit from the increased appetite for intellectual property, but the board must change course and recognize the opportunity, Jaguar wrote.
It's not clear how large Jaguar's stake in RIM is, and the call from Jaguar did little to halt the selloff in RIMs stock, which dropped another 3.02% to $30.12 in Tuesdays premarkets, compared with a 1.86% fall for the Nasdaq 100.