RIM Recalls 1,000 Playbook Tablets: Report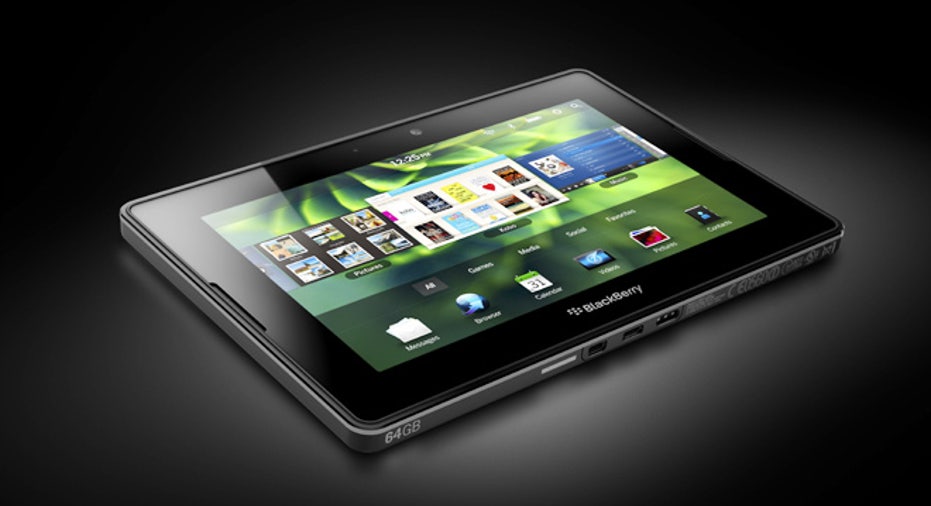 Research In Motion Ltd has recalled about 1,000 of its Playbook tablets which were shipped with a flawed operating system build that could pose problems during the initial set-up, technology blog Engadget and several other media channels reported.
In a statement to CrackBerry.com, the Blackberry maker said the majority of the affected devices were still in the distribution channel and had not reached customers.
The company is working to replace the affected tablets, it said.
The Engadget blog reported on Saturday that the faulty batch was shipped to office supply chain Staples Inc.
RIM had hoped to turn around its fortunes with the launch of the PlayBook tablet, but the product won poor reviews and complaints it was rushed out before it was ready.
In April, RIM cut its first-quarter earnings outlook citing fewer BlackBerry smartphone shipments in the period.
Research In Motion and Staples could not immediately be reached by Reuters for comment.