RIM Posts Dismal Quarterly Results, Stock Dives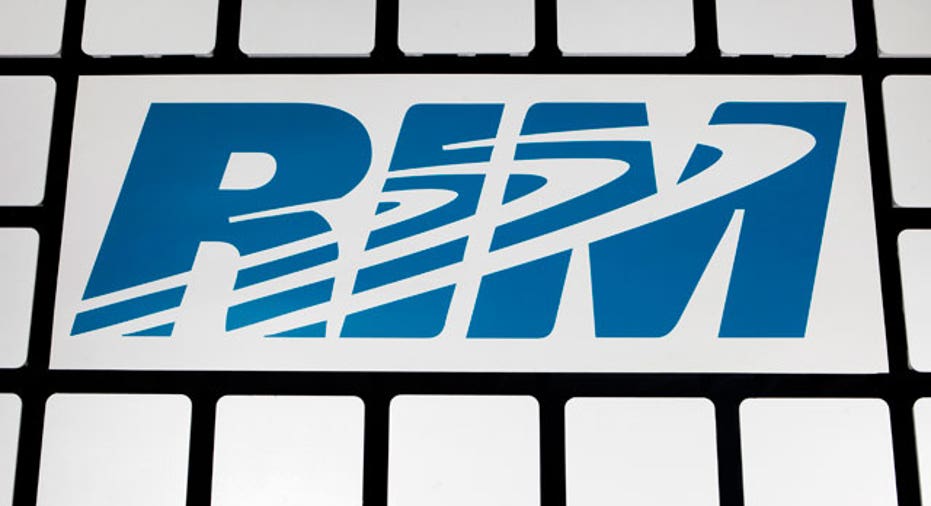 Research in Motion's (NASDAQ:RIMM) top and bottom line sagged in the second quarter -- coming in far short of analysts expectation -- as the BlackBerry maker struggled to find its way.
The Canada-based technology company saw its per-share earnings plunge to 63 cents, from $1.46 in the same period last year.  Excluding costs, the company's profits came in at 80 cents a share, far below the consensus estimate of 88 cents.
Shares tumbled more than 10% in after-hours trading on the news and are down 49.2% so far for the year.
RIM shipped 200,000 PlayBooks during the quarter the ended in August, a far cry from the 600,000 analysts anticipated.  The tablet computer was seen by many analysts as a product designed to reinvigorate the ailing company, and tap into the quickly-growing marketplace that is presently dominated by Apple's (NASDAQ:AAPL) iPad.
Shipments of the company's flagship product, the BlackBerry smartphone, suffered as well. The company sold 10.6 million units, missing its own expectations and Wall Street's view of 11.8 million.  Jim Balsillie, the company's co-CEO, blamed the weak results on "lower than expected demand for older models."
Sales totaled $4.17 billion for the quarter, off 10% from the same period last year, and well below the $4.47 billion analysts forecast.  Gross margins, which are an important gauge of profitability, missed as well, coming in at 38.7% compared with estimates of 39.3%.
Looking forward, RIM expects it will earn between $1.20 to $1.40 a share excluding items in its third quarter, on $5.3 billion to $5.6 billion in sales. Analysts' current forecast is $1.36 a share on $5.3 billion in revenue.