RIM Not Releasing BlackBerry Messenger for iPhone on April 26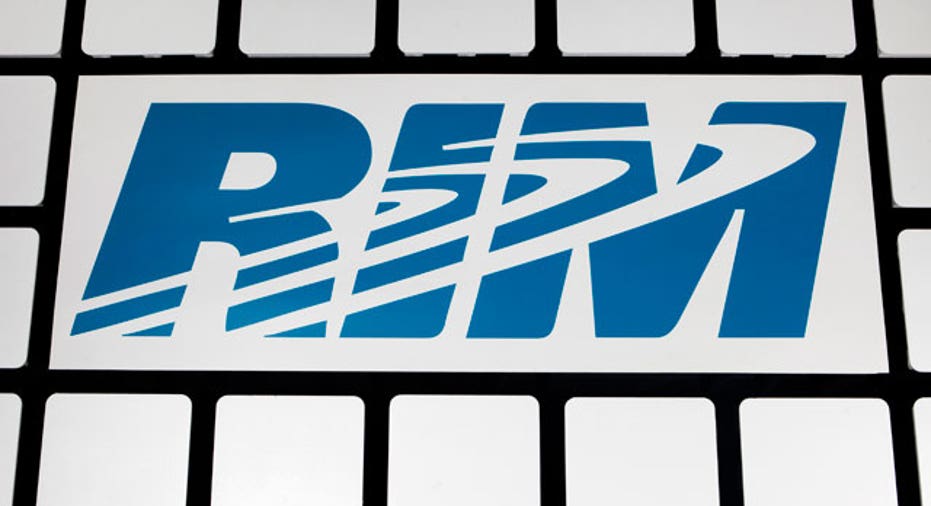 We knew this story was a hoax when we first saw it, but we reached out to Research In Motion to get an official comment from the company.
RIM tells us that rumors that BlackBerry Messenger might launch as an app for Apple's iPhone on April 26th, are false. "RIM did not hold a conference in Toronto this week, and Jim Balsillie did not speak at any event in Toronto this week."
We're not saying it isn't coming at some point in the future, but BlackBerry Messenger is definitely not hitting the App Store on April 26th.
This content was originally published on BGR.com
More news from BGR:- In-app billing launches on Android Market- Roku moves into Best Buy, national availability- NFC-enabled Windows Phones could go on sale this year, report suggests