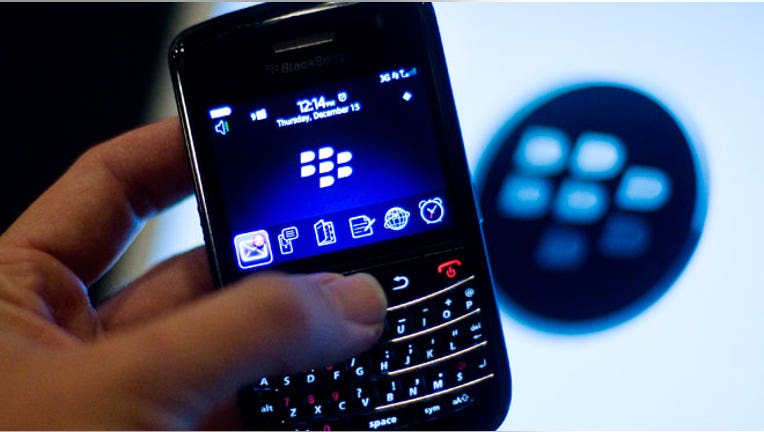 Research in Motion (NASDAQ:RIMM) named a new chief operating officer Tuesday, and also tapped an executive to lead its marketing operations as the mobile device maker looks to revamp its image and global sales team ahead of the expected launch of its next-generation BlackBerry.
RIM named industry veterans Kristian Tear as chief operating officer and Frank Boulben as chief marketing officer on Tuesday and said they both have a "keen understanding" of emerging markets and can help expand global sales of the BlackBerry 10.
"Kristian and Frank bring extensive knowledge of the rapidly changing wireless global market and will help RIM as we sharpen our focus on delivering long-term value to our stakeholders," RIM chief executive, Thorsten Heins, said in a statement.
Tear joins the phone manufacturer from Sony Mobile Communications, where he served as executive vice president. Prior to that, he held a variety of operational leadership positions with Ericsson in Europe, Asia and Latin America.
In his new position, he will oversee all operational functions for handhelds and services at RIM, including research and development, products, global sales, manufacturing and supply chain.
"I look forward to helping RIM attract a brand new generation of BlackBerry users," Tear said.
Boulben is the former executive vice president of strategy, marketing and sales for LightSquared. Prior to that he was the global director of commercial strategy for Vodafone (NYSE:VOD) and executive vice president of brand and consumer marketing for Orange Group.
The Waterloo, Ontario-based company has been without a marketing chief since March of last year, when Keith Pardy left the company just prior to the launch of the PlayBook tablet. RIM's stock has fallen about 80% since then.
The device maker has faced heavy competition from both Apple (NASDAQ:AAPL) and Google (NASDAQ:GOOG), whose Android devices are eating away at its market share. It is hoping a successful global launch of BlackBerry 10 helps revive its bottom line.