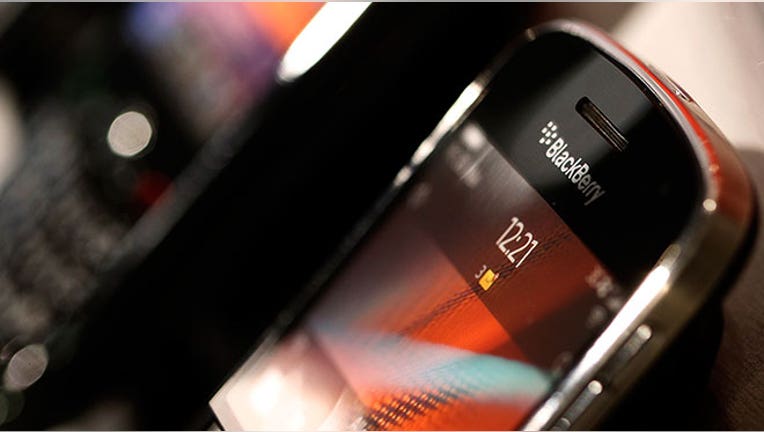 With larger rivals like Apple (NASDAQ:AAPL) gobbling up more enterprise market share, Research in Motion (NASDAQ:RIMM) laid out plans on Thursday to train its business clients on the new BlackBerry 10 platform as it looks to maintain its leading presence in the workplace.
The smartphone maker continues to prepare for the early-2013 launch of Blackberry10, which it is hoping will revive sales and spring the company into a new era where it can better compete with Google (NASDAQ:GOOG) and Apple.
While BlackBerry has been a staple in the workplace for years, it continues to lose ground as more businesses adopt iPhone and other types of smartphones.
"We remain committed to our enterprise customers and want to provide them with a head start on understanding the power of BlackBerry 10 and preparing their existing environments for the new mobile computing platform," RIM's senior director of enterprise, Bryan Lee, said in a statement.
The company has launched a four-stage program to give enterprise clients an inside look at the soon-to-be-launched platform, including a webcast series and the ability to test a free BlackBerry 10 smartphone starting today.
Once the next-generation platform launches on Jan. 30, RIM will offer customers who purchase BlackBerry 10 smartphones the ability to trade up their existing BlackBerry Enterprise Sever licenses for free as well as additional tools to provide a smooth transition.
Shares of RIM traded down nearly 1.3% to $11.73 on Thursday, while those of Apple climbed 1.8% and Google's grew by less than 1%.