RIM Debuts New Phone, Tablet Platform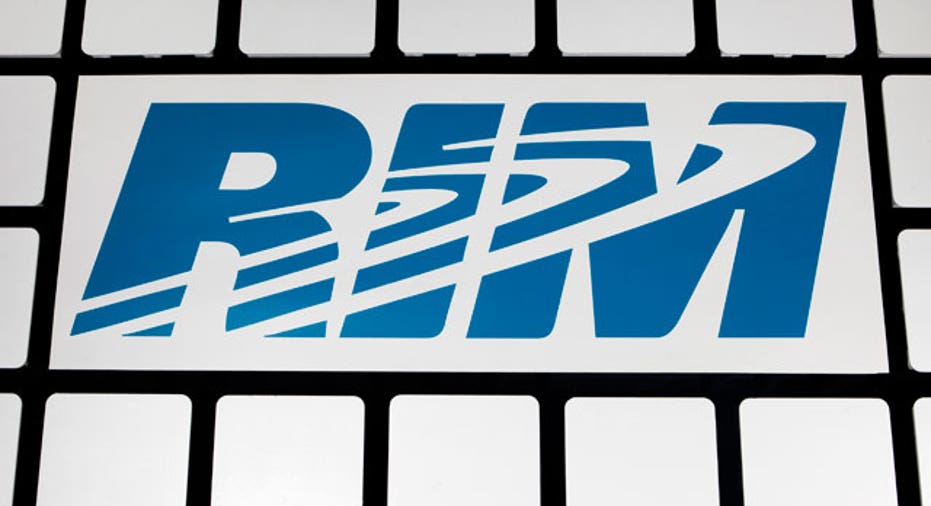 During its BlackBerry DevCon 2011 conference on Tuesday, Research In Motion announced its next generation platform, BBX. BBX will be used on the company's upcoming phones, tablets and embedded devices.
Keep up with the latest technology news on the FOX Business Technology Facebook page.
RIM said developers can take advantage of HTML5 to bridge the gap between BlackBerry 6, BlackBerry 7 and the BBX platform. However, developers can use native code to create the most powerful BBX apps.
The BBX platform includes BBX-OS and will support RIM's BlackBerry cloud services. The platform takes advantage of the BlackBerry Cascades UI framework, which will be available this fall, and RIM hopes it will allow the company to introduce "super apps" that are deeply integrated with one another, push services and BBM. RIM also announced the native SDK for the BlackBerry Playbook, which allows developers to create 2D/3D games with OpenGL ES 2.0 and Open AL and more.
BlackBerry WebWorks will allow developers to add support for BlackBerry 6, BlackBerry 7 and the PlayBook to their applications, too, and it is available on RIM's developer website now.
Finally, RIM introduced a developer beta of PlayBook OS 2.0, which supports the Eclipse Android development environment on the PlayBook.
During the BBX presentation, RIM co-CEO Mike Lazaridis said RIM has sold 165 million BlackBerry smartphones to date and currently has 70 million subscribers.
This content was originally published on BGR.com
More news from BGR:- Dell, HP may release Windows 8 tablets in Q3 of 2012- 18.7 million tablets reportedly shipped in Q3, iPad market share grow- NTT DoCoMo confirms Galaxy Nexus will ship in November