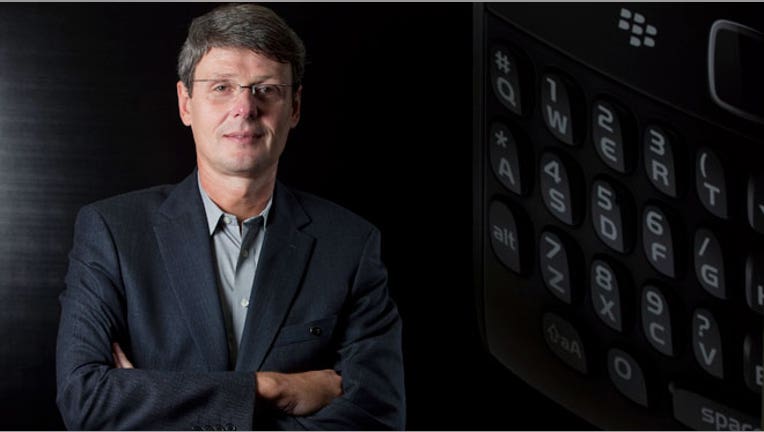 Research in Motion (NASDAQ:RIMM) said Wednesday it has begun testing of its new BlackBerry 10 devices, leaving the pivotal smartphone on track to launch in the first quarter of next year.
The latest incarnation of the BlackBerry has been highly anticipated as RIM has seen its leadership in the smartphone category collapse amid enormous competition from Apple's (NASDAQ:AAPL) iPhone and devices powered by Google's (NASDAQ:GOOG) Android platform.
RIM said more than 50 carriers have begun testing the new BlackBerry 10 in the last week. Testing will continue over the coming months as more carriers begin to evaluate the devices, the company said.
During its earnings conference call last month, RIM execs had promised to begin testing in October.
Importantly, Waterloo, Ontario-based RIM said it remains on track to launch the BlackBerry 10 in the first quarter of 2013.
"I'm very pleased to confirm that we have passed a critical milestone in the development of our brand new mobile computing platform, BlackBerry 10," CEO Thorsten Heins said in a statement.
In addition to the testing, Heins said RIM's developer teams are continuing to try to bring new apps to the BlackBerry 10 and "our engineers are fully mobilized to ensure that BlackBerry 10 launches flawlessly in the first quarter."
The news helped boost RIM's shares price, which recently traded up 3.97% to $7.86.
Despite the rally, RIM's shares have plunged about 46% so far this year and 61% over the past 12 months due to shrinking sales. By comparison, Apple's shares have soared about 48% year-to-date.