RIM Announces BlackBerry Balance for 'Work-Life Balance' on BlackBerrys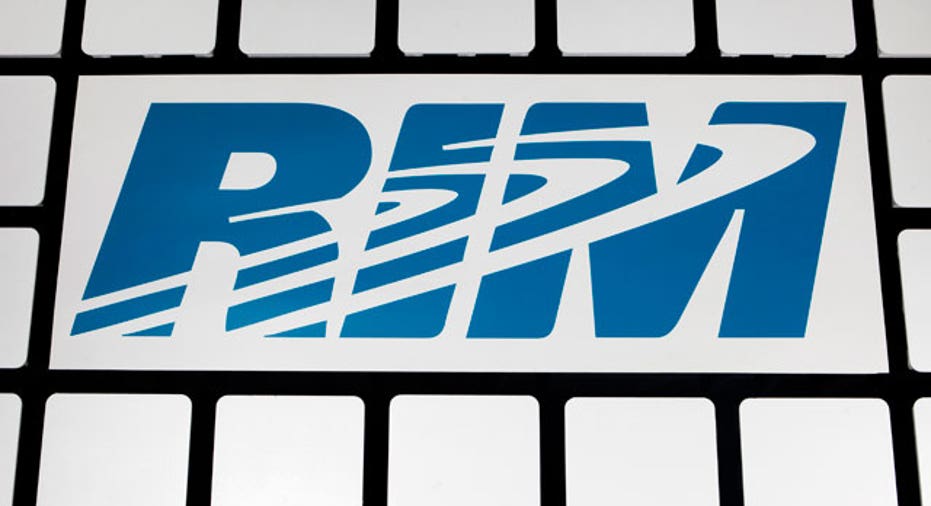 Among the stream of announcements from Research In Motion's BlackBerry World conference in Orlando, the Waterloo-based phone maker on Monday announced its new BlackBerry Balance solution for keeping users' work and personal data separate on a single BlackBerry smartphone.
The solution essentially allows work-related data to be stored in such a manner that it is not accessible to apps the user might install for personal use, like Twitter or Facebook. Work data also cannot be copied and pasted into personal apps when BlackBerry Balance is enabled.
"BlackBerry Balance is a win-win for employers and employees," said RIM's SVP of software and services, Jim Tobin, in a statement. "It's a secure and cost-effective way for companies to keep employees connected and productive, while also allowing the flexibility for employees to carry a single phone."
BlackBerry Balance is an included feature in the latest version of RIM's BlackBerry Enterprise Server and BlackBerry Enterprise Server Express software, and it can be utilized on company-owned or employee-owned BlackBerry smartphones running BlackBerry OS 6 or later.
This content was originally published on BGR.com
More news from BGR:- Apple to fix location tracking bug in iOS 4.3.3; due out soon- BlackBerry Bold 9900 / 9930 hands-on!- Android users file class action lawsuit against Google for location tracking