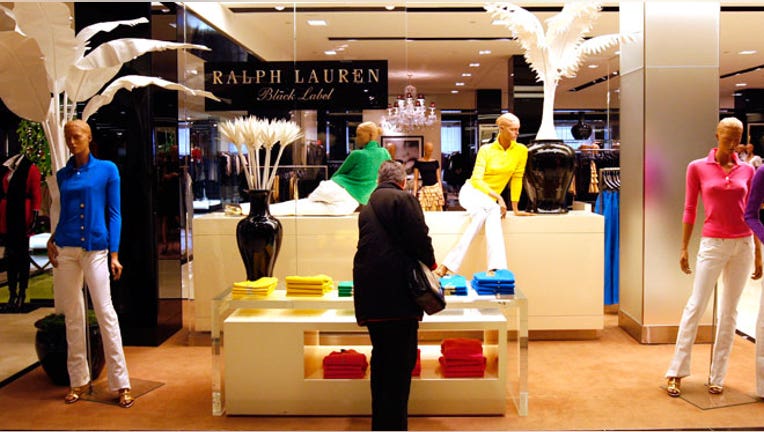 Welcome to On Sale at FOX Business, where we look at cool deals and insane bargains.
Split the bill for rides around town with this new app update. A rental site for designer goods teams up with a flash sale giant to offer package deals. Get up to 70% off modern and luxury looks for summer at these sites. And leave the grocery shopping – and meal idea generation – to the experts.
Uber Sharing
On-demand ride service Uber just updated its app for iPhone (NASDAQ:AAPL) and Android (NASDAQ:GOOG) allowing friends to split the fare for transportation around town. Just select "Split Fare" from your app, select the friends who are sharing the ride, and tap "Send". Friends then get an alert on their smartphone to confirm the transaction.
Download the app for iPhone or Android or request a ride from m.uber.com. or text an address and city to 827-222.
Uber is available in major cities across the countyr, including Chicago, Los Angeles, New York, San Francisco and Washington, D.C.
Rue La La & RTR
Flash sale site Rue La La teamed up with designer styles sharing site Rent the Runway to offer two great package deals through Thursday. Get one outfit rental for just $85 or two outfit rentals for $165. The deal covers a four-day rental period and includes taxes, shipping, insurance and post-rental cleaning, and is valid through Sept. 19,.
Sales at Reiss & RL
London-based modern apparel company Reiss is hosting a 70% off sale for men and women at its online outlet store. From dresses and suits to bags and shoes, you can take advantage of discounted items and get free shipping on orders of $300 or more within the U.S.
Visit Reiss.com for a look at the latest markdowns.
The summer sale is also in force at Ralph Lauren stores and online at RalphLauren.com with discounts on collections for men, women and children.
You'll also find markdowns on home items such as bedding, tabletop and home décor must-haves. And you can get an extra 40% off marked-down merchandise with the code RLSUM13 at checkout. The offer is valid through July 29 and supplies are limited.
Plated Goes West
New York-based gourmet meal supplier Plated expanded its delivery territory to include Chicago. Now the Windy City can enjoy chef-selected, local ingredients and step-by-step 30-minute meal preparation instructions for just $10 to $15 per plate.
Getting ready to host a dinner party for four or more people? Easy. Plated takes orders a week in advance and delivers the necessary ingredients to your door the following Tuesday. You can choose to place a la carte orders or become a subscribing member. Membership is just $10 per month, and you can refer a friend to get free meals.