Richest US Winter Olympians: Lindsey Vonn, Shaun White top 2018 field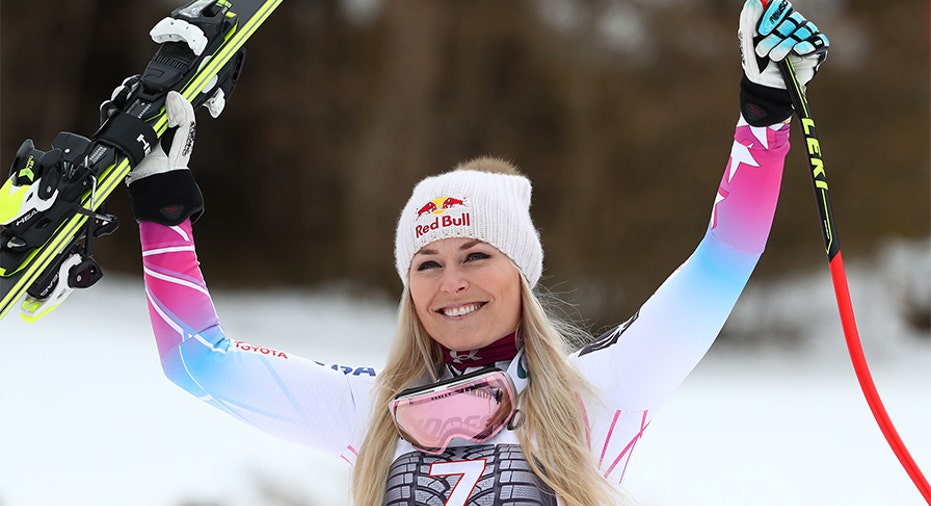 Top U.S. Winter Olympians like skier Lindsey Vonn and snowboarder Shaun White will parlay medal wins into financial rewards when they return to competition at the 2018 Winter Olympics in Pyeongchang, South Korea.
The United States Olympic Committee's (USOC) "Operation Gold" ensures that any American athlete who wins a medal at this year's games will take home a bonus. Gold medals are worth $37,500, silver medals are worth $22,500 and bronze medals are worth $15,000. The rewards mark a significant increase over medal bonuses during the 2016 Summer Games in Rio de Janeiro, Brazil, when U.S. gold medalists earned $25,000 each.
At present, just seven American athletes have won gold in Pyeongchang and taken home the corresponding bonus: snowboarders Red Gerard, Shaun White, Chloe Kim and Jamie Anderson, alpine skier Mikaela Shiffrin and cross-country skiers Jessie Diggins and Kikkan Randall. These athletes will each add $37,500 to their bank accounts thanks to the USOC.
Olympic athletes who don't earn medals during competitions have to rely on competition prize pools, monthly training stipends and other sponsorships. Several competitors at this year's games, including curler Nina Roth and women's hockey goalie Alex Rigsby, work day jobs to make ends meet, Money reported.
Some companies, including Dick's Sporting Goods, offer work programs that allow Olympic athletes without other sources of income to earn a living while training for the games. Olympic sponsors like Visa and Toyota also maintain a roster of Olympic athletes on endorsement deals.
Here are the U.S. athletes at the 2018 Winter Olympics with the highest net worth, according to GoBankingRates.com.
This story has been updated.
Shaun White, snowboarding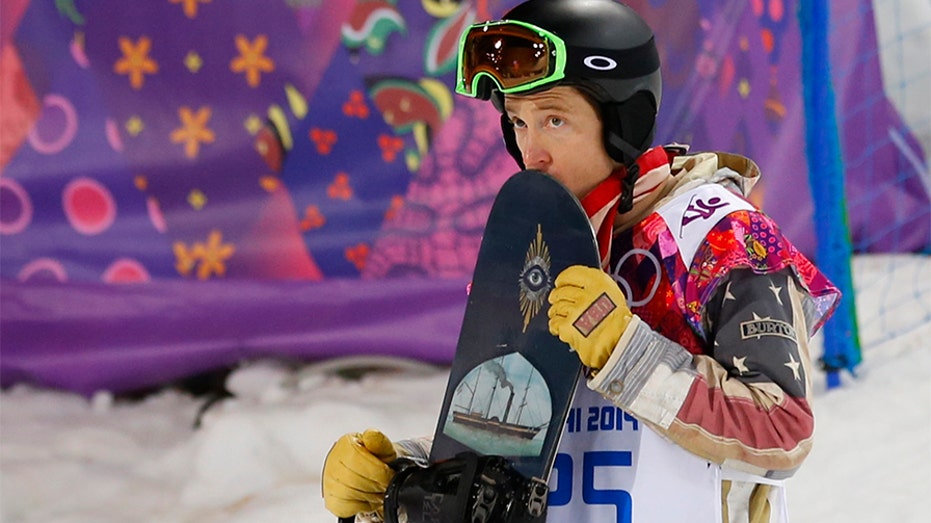 Known as the "Flying Tomato," the two-time Olympic gold medalist has an estimated net worth of $40 million, well beyond any other active U.S. Winter Olympian. White's website lists partnerships with Burton, Air & Style, Go90, Beats by Dre and other companies.
Jamie Anderson, snowboarding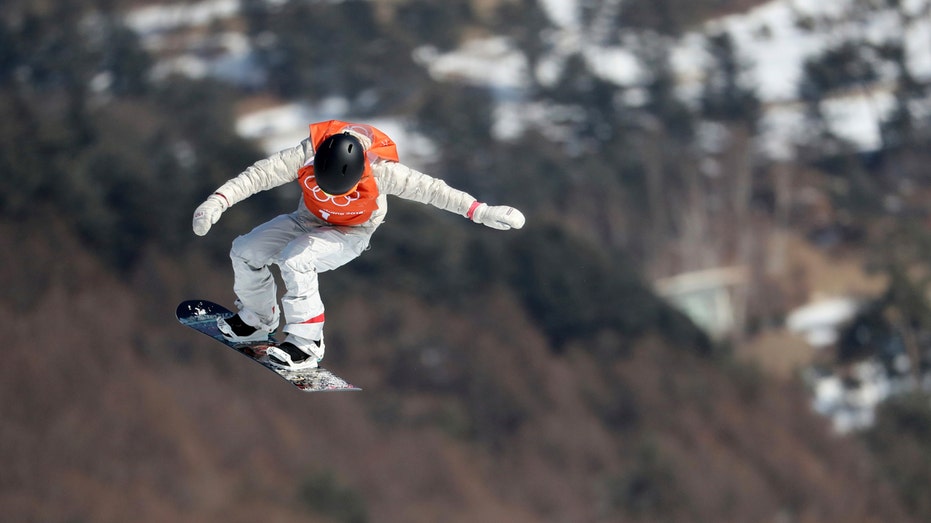 A gold medalist in the slopestyle event at the 2014 Olympics in Sochi, Anderson has an estimated net worth of $4 million. She has a bevy of sponsors, including Visa, United Airlines, GoPro, Audi and Polo Ralph Lauren.
Lindsey Vonn, skiing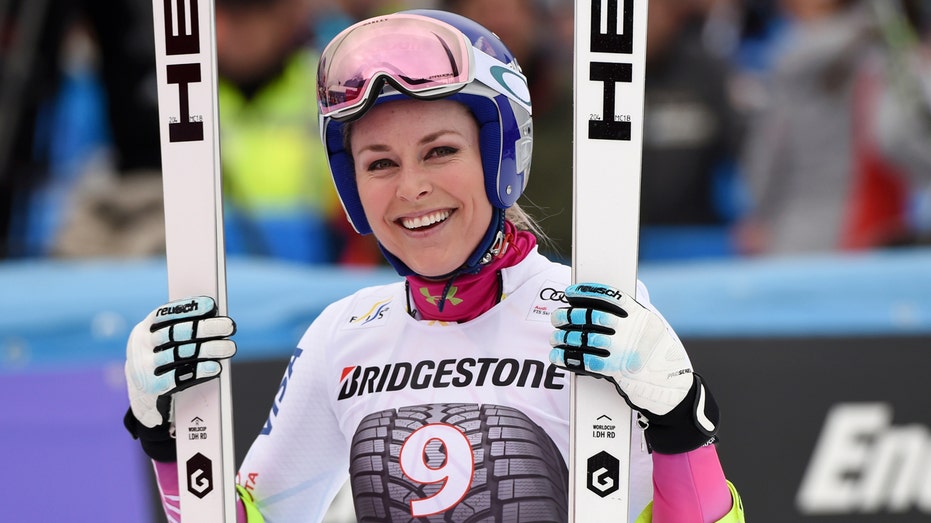 The outspoken 33-year-old skier is among the most marketable U.S. athletes in South Korea. Vonn has an estimated net worth of about $3 million, as well as endorsement deals with Under Armour, Red Bull, Beats by Dre, Procter & Gamble and other companies.
Mikaela Shiffrin, skiing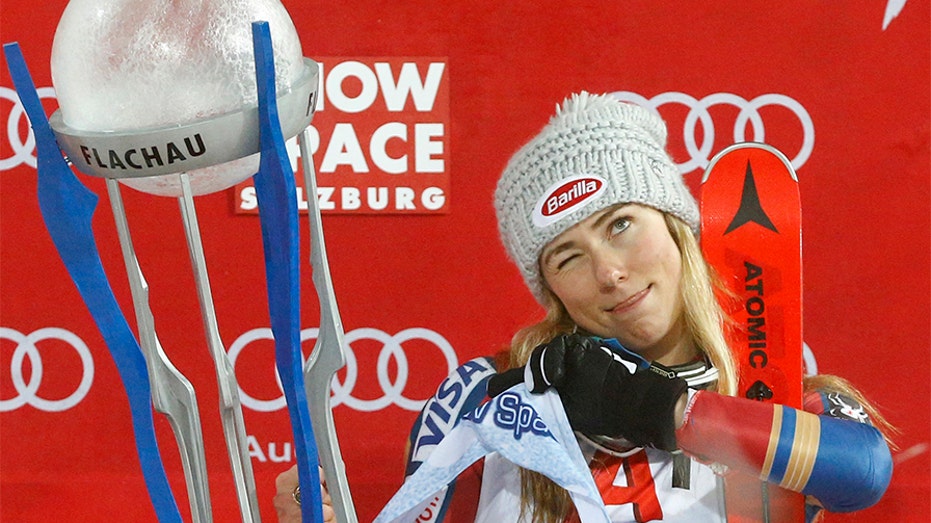 Shiffrin won her first Olympic gold medal in 2014, when she was just 18 years old. Four years later, Shiffrin enters the Pyeongchang Olympics with an estimated net worth of $2 million and endorsement deals with Oakley, Red Bull and other companies.
Lindsey Jacobellis, snowboarding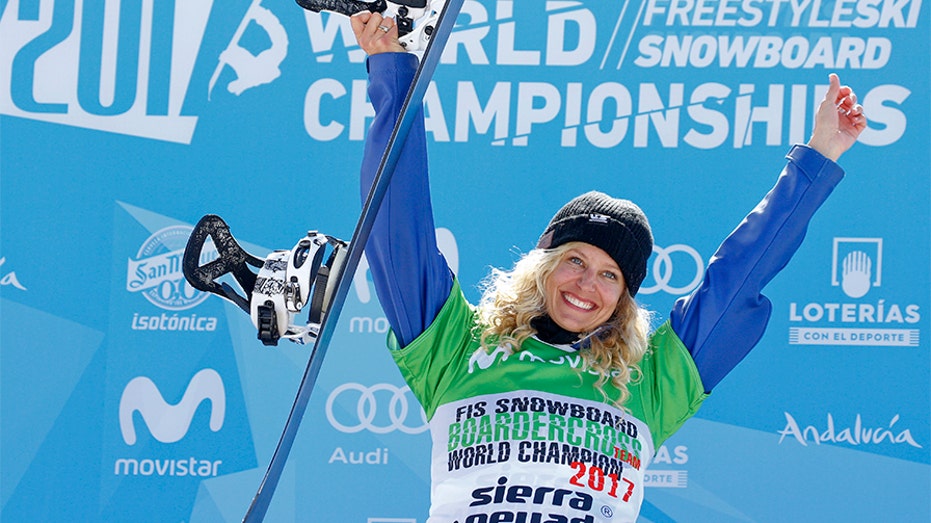 A veteran of three Olympics and silver medalist at the 2006 Games in Turin, Jacobellis owns an estimated net worth of $1 million and a sponsorship agreement with Toyota.