Rich Retirees Don't Get Old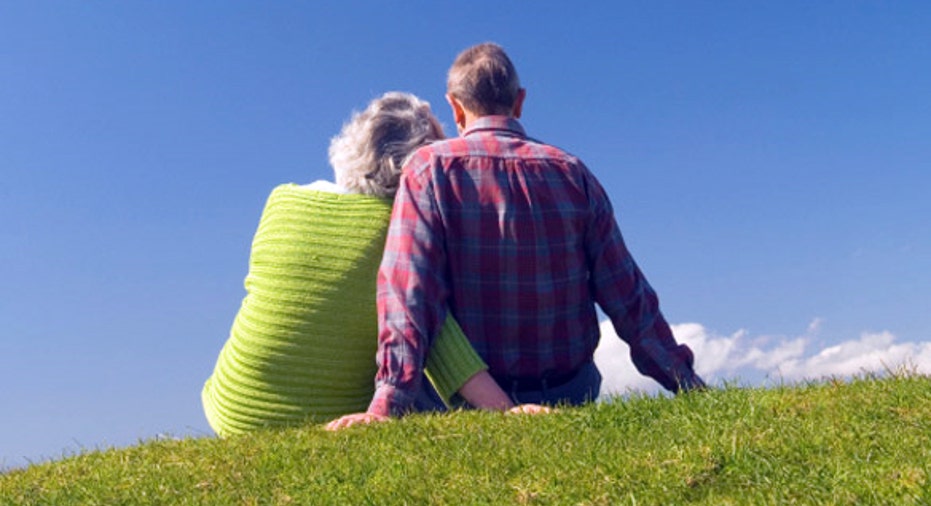 Who are you calling old? Contrary to their parents' generation, who considered 60 to be old, wealthy investors in a new survey by UBS say they aren't ready for the rocking chair until age 80.
Nearly half of wealthy respondents in a survey expect to hit the road at age 65.
Welcome to a long and expensive retirement. In their parents' generation, workers generally retired at age 65 and lived for another decade or so. Today, people expect to retire earlier and live longer, more active lives.
In the survey, respondents defined "old" as loss of independence, with 71% saying it means no longer being able to live at home and 67% citing the inability to drive.
Retirement in three acts
More than 80% of the survey respondents, all with a net worth of at least $250,000, (nearly half have $1 million or more in investable assets) say that retiring is not a sign of old age but rather a stage of life that takes place in three acts.
Act 1 opens with a transition of five to 10 years during which pre-retirees will work less, volunteer more and generally prepare for full retirement. Act 2 is called "My Time," when retirees will spend 10 to 15 years traveling and enjoying themselves. Finally, retirees will enter a period called "The Last Waltz" of 10 to 15 years, when the focus will be on slowing down and preparing for loss of independence.
"People now see retirement as being one-third of their expected life, and it is marked by distinct phases, each with different wants and needs," Emily Pachuta, head of investor insights at UBS Wealth Management Americas, said in a release.
Despite economic uncertainties of late, over the past year investors say they have grown more confident in their financial situation for the long term. In September 2012, 44% of respondents were confident; this year the percentage increased to 63.
That's good news, because it looks like they'll need the money. Nearly half the respondents expect to be traveling at age 65, versus 22% who want to continue working. Financially, respondents say the transition phase of retirement will require a focus on maintaining their lifestyle; Act 2 will require cash flow and Act 3 will focus on health care costs.
Do you have a plan for phasing into retirement?