Return to Sender: Shippers Expect Deluge of Gift Givebacks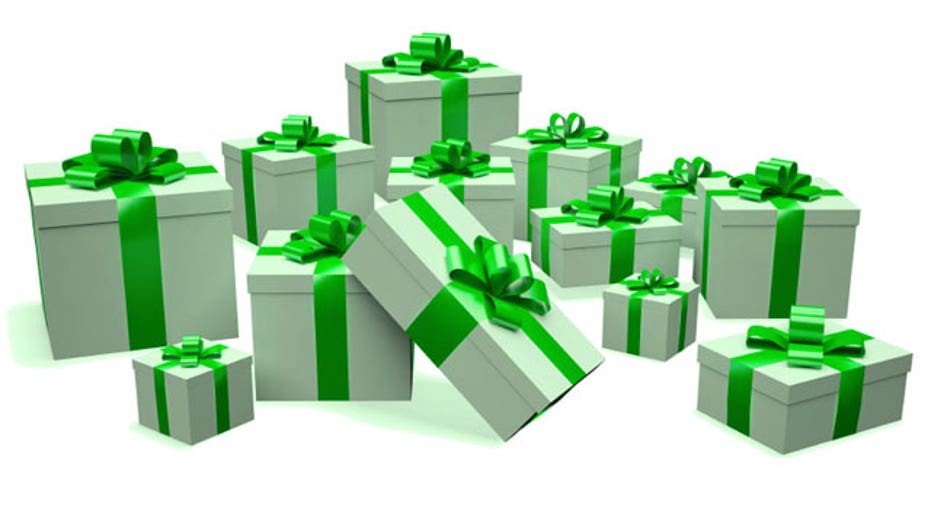 Santa Claus may know a lot of things about holiday presents, but even his judgment can be off the mark. More than a third of Americans will return gifts this year, a new survey indicates. And they're increasingly choosing to ship gifts back instead of battling the crowds at the mall to return them in person.
Of the 36 percent of Americans who expect to return gifts this season, more than half of them (57 percent) prefer to do so by shipping them back to the vendor, based on a survey of more than 1,000 U.S. adults sponsored by shipping giant FedEx.
The trend toward online shopping drove record-breaking volume in the FedEx Ground network between Thanksgiving and Christmas this year, the company said. That trend appears to be translating to returns as well. FedEx reports that returns to retailers in the days after Christmas surge more than 25 percent.
Free return shipping offers, in fact, are one of the key motivators for consumer online shopping. More than two-fifths of shoppers report being more likely to purchase something online when free return shipping is available, the FedEx survey showed.
Based on the frequency of gifts that are returned, the worst gift-givers are a spouse/partner (23 percent) followed closely by Mom (20 percent), the survey found.
The vast majority of those surveyed (73 percent) would rather receive a gift without thought involved in picking it out, such as cash or gift cards, than a thoughtful gift they may not like and will want to return.
Clothing is by far the most often-returned gift (45 percent), FedEx found, followed by electronics/gadgets (8 percent) and toys (also 8 percent).
Gift recipients who find the gifts wanting don't waste any time unloading them. Thirty-five percent will have all gifts returned before New Year's Day, and more than half (55 percent) say the return process will be completed before the end of January.
"Americans are increasingly streamlining their seasonal checklists thanks to the convenience of online shopping, a pattern that is now extending to the post-Christmas tradition of holiday returns," said T. Michael Glenn, executive vice president of market development at FedEx.
Reach BusinessNewsDaily senior writer Ned Smith at nsmith@techmedianetwork.com. Follow him on Twitter @nedbsmith.