Retirement Benefits Essential When Considering Job Offers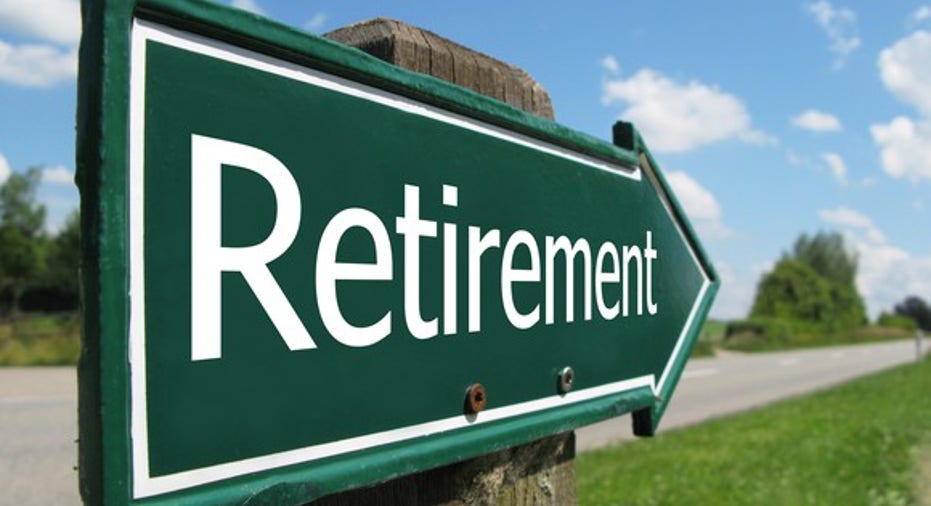 Experts are advising people to ask about retirement benefits when considering different job offers, to ensure they don't miss out on significant income. Companies match retirement plans with varying degrees. Turning down an offer for another position with a slightly higher income could be a wrong step if the match percentage is much lower. What seems like a small loss could add up to thousands of dollars over several years.
On the surface, many job offers look similar when factors such as commute time, upward mobility, and salaries are compared. In such circumstances, choosing a position could come down to flipping a coin - but comparing retirement plan matches is crucial. For example, one firm might offer to match 3 percent while the other offers 10 percent. With a salary of $50,000, there is a $122,000 difference over 15 years.
Much can be learned by researching a potential employer's retirement plan. While some create moderate deferrals, others are more aggressive when contributing money towards retirement goals. Although the average employer match is slightly over 2.5 percent, other organizations also provide stock-purchase or profit-sharing plans, as well as other financial offerings.
A final consideration is whether to leave a current position in favor of a higher salary. Again, retirement benefits must be considered. It is easy to be lured by more money each month, but not identifying potential retirement losses could bring a nasty surprise in the future.
Let the free MoneyTips Retirement Planner help you calculate when you can retire without jeopardizing your lifestyle.
This article was provided by our partners at moneytips.com.
What's The Biggest Mistake in Retirement Planning?
72 Percent of People Over Age 50 Want to Work in Retirement