Retirees Miss Camaraderie of the Office (But Not the Stress)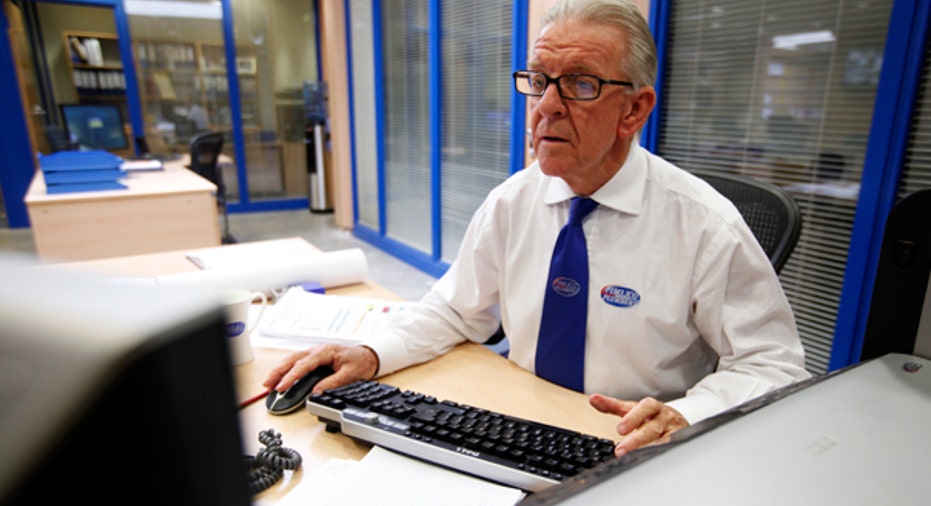 After decades spent working toward retirement, retirees miss certain aspects of their jobs, a new study has found.
In particular, the study found that what more than 60 percent of retirees missed most were the daily interactions with co-workers. Retirees also said they missed the regimented setting of the workplace and the responsibilities of having a job. Others said they missed having a paycheck coming in because they had to cut back on nonessential spending.
However, there were a number of things that made workers happy they were retired.  Overall, retirees said they did not miss the stress of their job, waking up early and dealing with their bosses. Retired workers also said they did not miss the commuting.
In addition to not dealing with those annoyances, retirees also said they enjoyed the extra time retirement offered them. Retirees said they were making good use of this time by spending more time outdoors, volunteering, working out and visiting places of worship. Retired workers also said they used the extra free time to visit family and friends.
[One Big Reason Not to Rush into Early Retirement]
While retirees enjoyed their free time, they were also worried about financial problems caused by not having a paycheck coming in. This study, conducted by Bankers Life and Casualty Co., suggests all workers should plan for their retirement to avoid any money problems that may arise. It should be noted that Bankers Life and Casualty Co. offers  retirement planning services.
"The ability to do whatever and whenever you want in retirement doesn't have to be wishful thinking," said Chris Campbell, vice president of marketing and business development at Bankers Life and Casualty Co.  "Take steps now to improve your financial security. Create a financial plan that supports the retirement lifestyle you want."
The information in this research was based on the responses of 300 retirees between ages 55 and 75. The respondents had an annual household income of between $25,000 and $55,000 a year and answered open-ended questions in their responses.
Follow David Mielach on Twitter @D_M89 or BusinessNewsDaily @bndarticles. We're also on Facebook & Google+.  
Copyright 2012 BusinessNewsDaily, a TechMediaNetwork company. All rights reserved. This material may not be published, broadcast, rewritten or redistributed.