Rethinking Retirement Hot Spots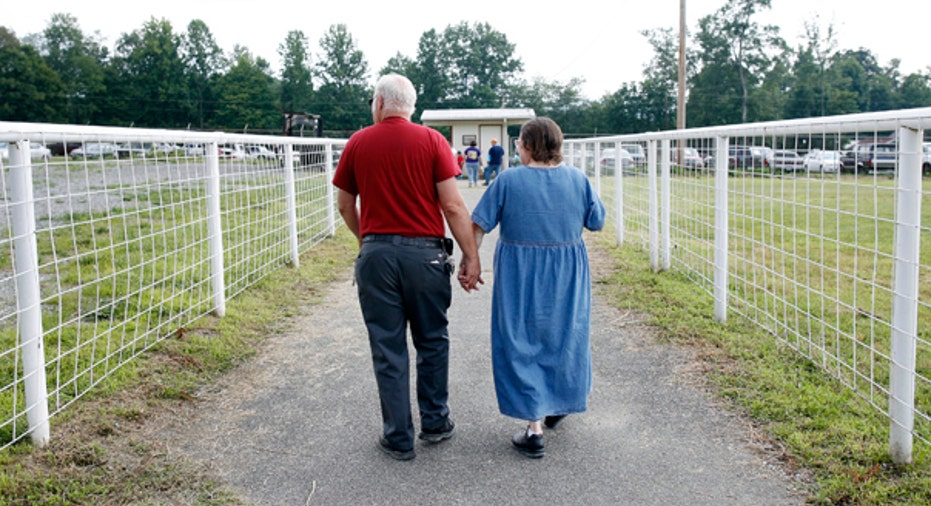 Lately I've been thinking about retiring to Cleveland. Oh, sure, laugh, but hear me out.Cleveland has (1) museums with parking by the front door; (2) a beautiful lake; (3) the Cleveland Clinic and other great health resources; and (4) a convenient airport.
Oh, and one more thing: Cleveland has really cheap real estate. So I could take my Washington-Baltimore corridor housing money (median home value, $310,000) and trade it in for an average Cleveland house (median home value, $114,000). And THAT would give me almost $200,000 worth of cash that I could use to fly to Key West or Cozumel for the winters, even if I didn't downsize my house.
Yes, rust belt real estate has taken a hit, and so have some previously popular retirement spots like Phoenix and Las Vegas. That got me to thinking: How low do prices have to go before they attract new immigrants? And can you save enough by moving to one of those beaten down cities to come away with change-your-lifestyle cash?
I asked Zillow, the real estate research Web site, to run some numbers and provide a sanity check. "It's an intriguing concept," Stan Humphries, the firm's chief economist, said tactfully. "The savings that people could see by going to some of these cheaply priced markets do add up to real savings, and they could use the savings for travel or other discretionary items."
Zillow crunched the numbers like this: First, they looked at all metropolitan areas that had below-average median home values. Then, they eliminated places that didn't have convenient and busy airports, so travel wouldn't be a problem. They ranked cities by low home values and property taxes, access to healthcare and airport size. And came up with this top ten, ranked here by their median home value.
City: Median home value:
Charleston $72,200Detroit $76,500Memphis $96,700Pittsburgh $107,700Tampa $112,600Cleveland (yes!!) $114,300Orlando $119,500Las Vegas $127,100Phoenix $130,800New Orleans $152,900
Of course, not everyone will want to spend their golden years in Detroit or Cleveland. But for me, these cities would feel more like home than you might expect.For starters, they both have losing football teams, too.