Retailers Planning Small Business Saturday Promotions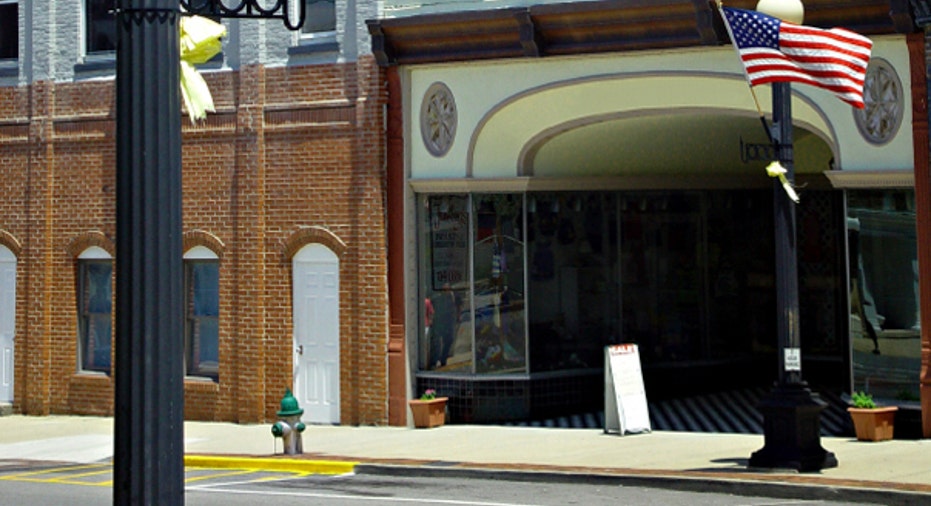 Small Business Saturday is becoming a bigger factor in holiday shopping season, at least in the eyes of small business owners.
Independent merchants are taking into consideration a potential opportunity for increased sales on Small Business Saturday, which falls on Nov. 24, two days after Thanksgiving and a day after Black Friday. According to an inaugural survey released by the National Federation of Independent Businesses and American Express (NYSE:AXP), 46% of small business owners plan to incorporate Small Business Saturday as part of their holiday strategy, while 67% expect to offer discounts that day.
Out of those small businesses that plan to promote the day held in their honor, 80% anticipate better year-over-year sales on Nov. 24.
The Small Business Saturday Insights report surveyed 500 owners or managers of independent retailers.
"In just three years, Small Business Saturday went from an idea to help Small Business find more customers, to a permanent fixture on the holiday shopping calendar," Susan Sobbott, president of American Express OPEN, said in a statement. "According to the research, we are seeing the small business community take ownership of the day and make it their own."
Small business owners are primarily focused on creating coupons for future offers, with 46% eyeing discounts as a way to attract customers. Meanwhile, 25% will offer free gift wrapping, 23% plan on doing giveaways or contests and 20% will give customers free items with purchases.
Despite being optimistic about the start of holiday shopping, small businesses believe that communities are missing out on Small Business Saturday. A majority (81%) of respondents said the day would be more effective if communities hosted events.
"Research has shown that American consumers have a deep trust in, and admiration for, the small business community.  Small Business Saturday gives them a chance to show their appreciation – and help America's essential job creators in a very real way – by patronizing small shops, restaurants and service providers," NFIB chief executive Dan Danner said.  "And anything that helps with sales is certainly appreciated by small business owners, many of whom have struggled to stay afloat in a rough and uncertain economy."