Several major corporations are hiring extra help for the holidays. Most recently, Amazon said it plans to hire 100,000 people this holiday season, up 25% from last year.
FOXBusiness.com rounds up the U.S. retailers that have announced plans for holiday hiring.
1. Amazon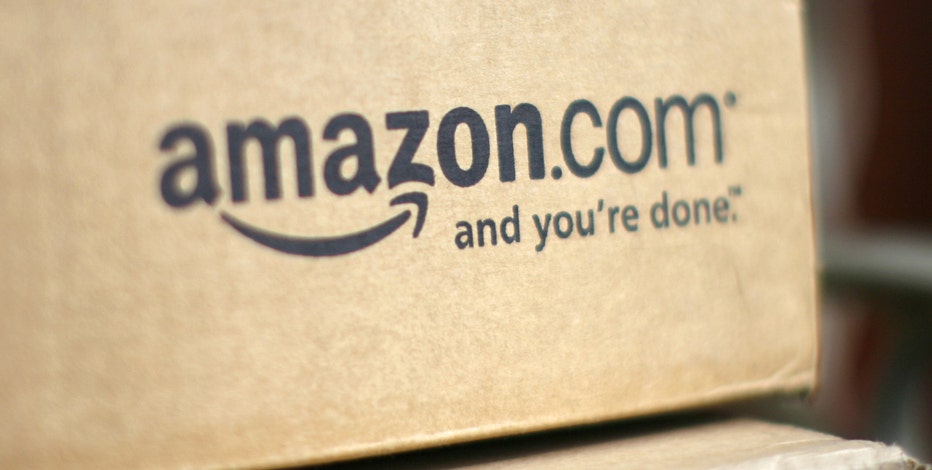 ---
The ecommerce giant said it will be hiring across the U.S. for jobs at its fulfillment and sorting centers. "We're looking forward to adding 100,000 seasonal employees for the upcoming holiday season," said Mike Roth, Amazon's vice president of North America operations. Amazon (NASDAQ:AMZN) also hired more than 25,000 full-time employees in recent months.
2. Walmart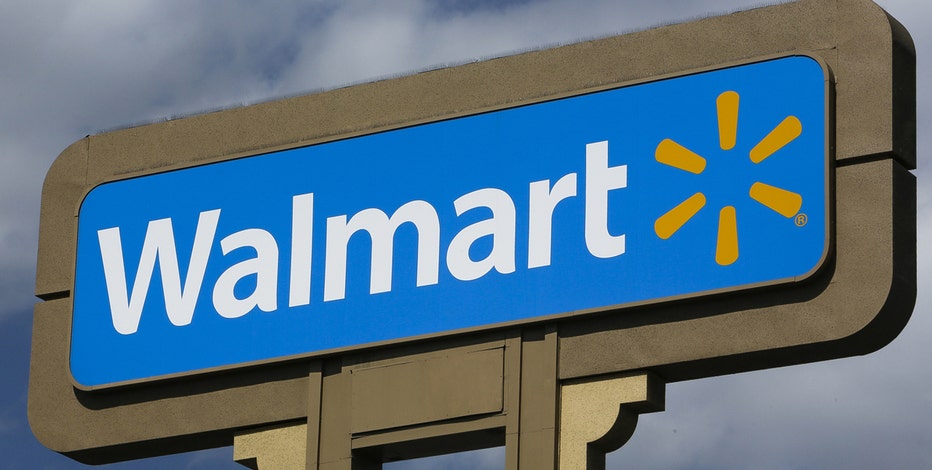 ---
Walmart (NYSE:WMT) plans to hire 60,000 seasonal associates, though current employees will be given the first opportunity to pick up additional hours around the holidays. "Last year, more than half of our seasonal associates stayed with Walmart in a permanent role after the holidays," said Judith McKenna, Walmart's chief operating officer.
3. Target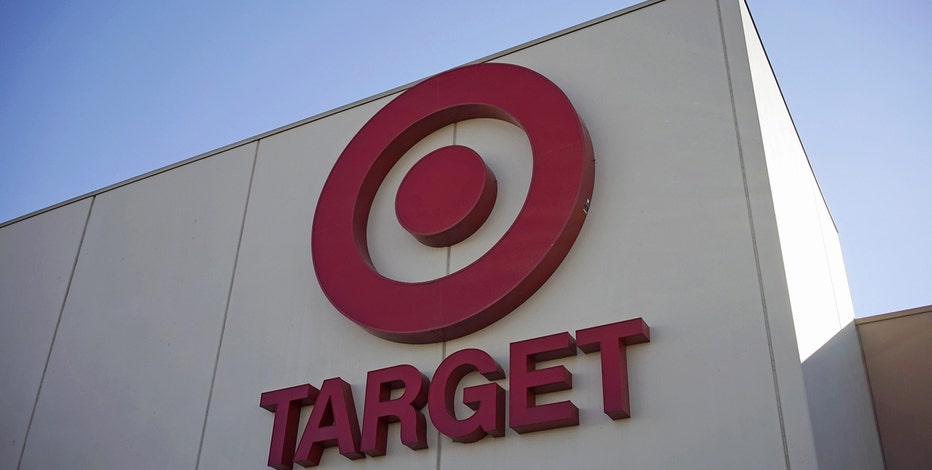 ---
The mega retailer will hire an additional 70,000 employees in stores for the holiday season. Target (NYSE:TGT) noted in a press release that this is the third year it has added that many seasonal associates to its staff. Back in September, Target had begun seasonal hiring at its distribution and fulfillment facilities.
4. Kohl's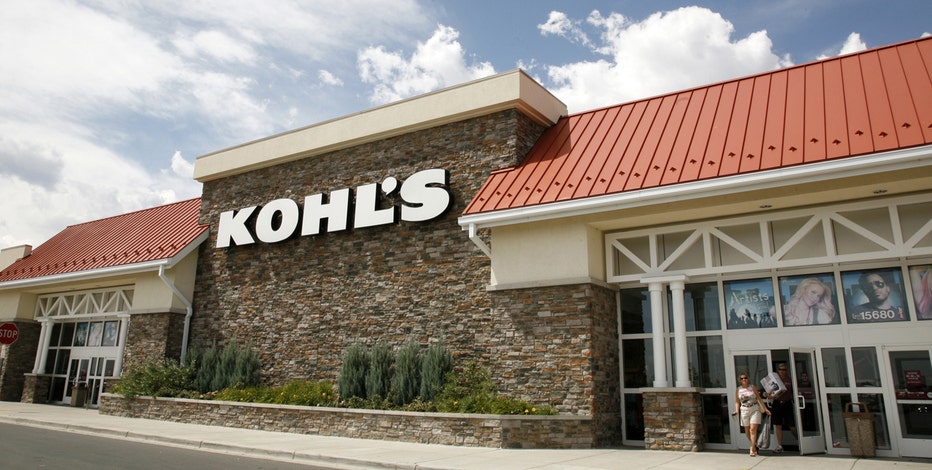 ---
Kohl's (NYSE:KSS) expects to hire 69,000 employees this season. "Kohl's anticipates hiring an average of 50 associates per store…at its 1,166 stores in 49 states," the company noted in a press release. "In addition, the company anticipates hiring approximately 9,500 seasonal positions at distribution and e-commerce fulfillment centers across the country and approximately 660 seasonal credit operations positions."
5. Toys "R" Us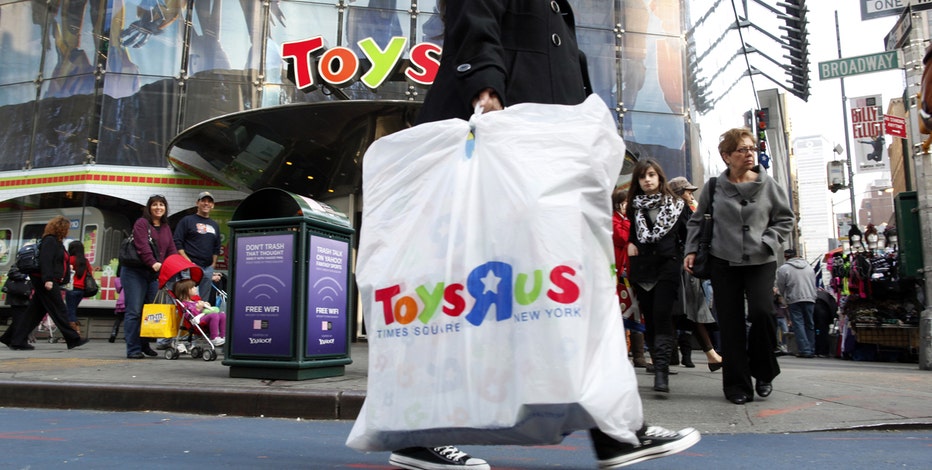 ---
The toy retailer says it will offer its 40,000 seasonal workers the opportunity to take on "significantly more hours than in previous years, while also continuing to provide extra hours to current employees."  Toys "R" Us says holiday employees will average 18 to 20 hours per week, and up to 30 hours during peak season. Last year, 20% of its holiday staff stayed with Toys "R" Us after Christmas.
6. GameStop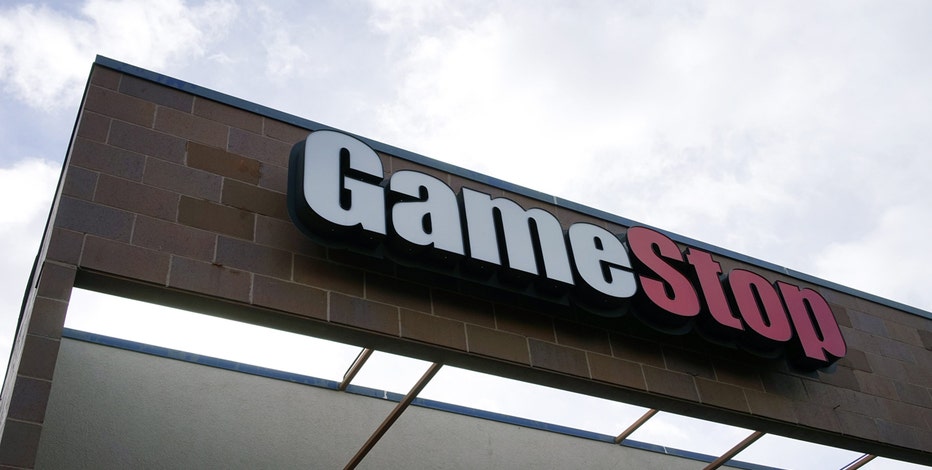 ---
GameStop (NYSE:GME) plans to hire more than 28,000 seasonal associates, an increase of about 12% from last year. The electronics retailer is "recruiting for in-store Sales and Service Advisors, consumer electronic technicians within its refurbishment operation center (ROC), and warehouse personnel for the company's two distribution centers based in Grapevine, Texas and Louisville, Kentucky."