Research Variable Annuity Before You Invest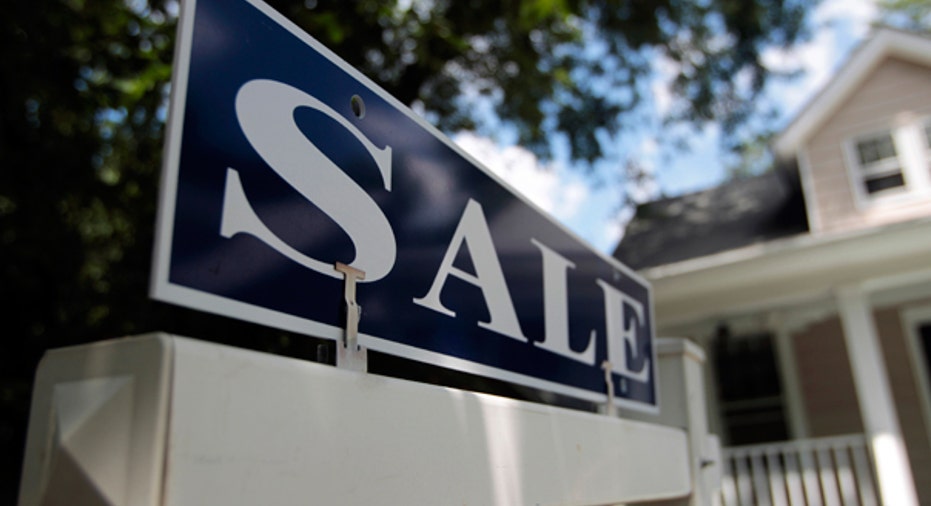 Dear Dr. Don,
I am 66 years old and retired. I draw a retirement plus Social Security. My wife is still working, with retirement coming in the near future. She will have a small pension and Social Security retirement benefits.
We have a small savings account, and each of us has around $6,500 in deferred compensation accounts through our employers. Last year, we took $10,000 out of savings and invested in a 10-year variable annuity. My question is this: Was this a good idea at our age?
- Wayne Waivers
Dear Wayne,
You're a year late with your question. The time to ask your questions about investing in a 10-year variable annuity is before you sign the contract.
A variable annuity is a type of contract. It allows the contract owner to select how the annuity is invested by choosing from different investment options. Investment performance influences the annuity's value. This is in contrast to a fixed annuity contract, in which the owner doesn't have a choice of investments.
It's common for a variable annuity to allow you to withdraw a portion of your investment each year, typically 10% to 15%, without paying a surrender charge. If you're really uncomfortable with the annuity investment, this may be a way to get out of it over time, without paying the surrender charges.
Review the annuity contract to determine the surrender terms, annual withdrawal options, and the annual fees and expenses associated with the annuity. Look at the trade-off between its annual expenses and the surrender charges. If you're paying a 6% surrender charge and the annuity has an annual mortality and expense ratio of 2%, the effective cost to get out of the contract is 4%.
If it's just a matter of you not being comfortable with how the annuity is invested, talk to the insurance agent about your reinvestment options within the annuity. Ask yourself how you would have the money invested if it wasn't in a variable annuity.
The returns on a $10,000 investment aren't going to make a huge difference in how you live in retirement as a couple with two pensions and Social Security retirement incomes.
You say you only have a small savings account. If the $10,000 was a large piece of that account, then tying it up in a variable annuity contract wasn't likely to be a smart financial move at your age. Still, the cost of buyer's remorse could be greater than the cost of keeping it invested in the annuity, at least through the surrender period, with the option to withdraw part of the money each year.
Bankrate's content, including the guidance of its advice-and-expert columns and this website, is intended only to assist you with financial decisions. The content is broad in scope and does not consider your personal financial situation. Bankrate recommends that you seek the advice of advisers who are fully aware of your individual circumstances before making any final decisions or implementing any financial strategy. Please remember that your use of this website is governed by Bankrate's Terms of Use.