Reports: Yahoo Could Scoop Up Social Blogging Site Tumblr for $1B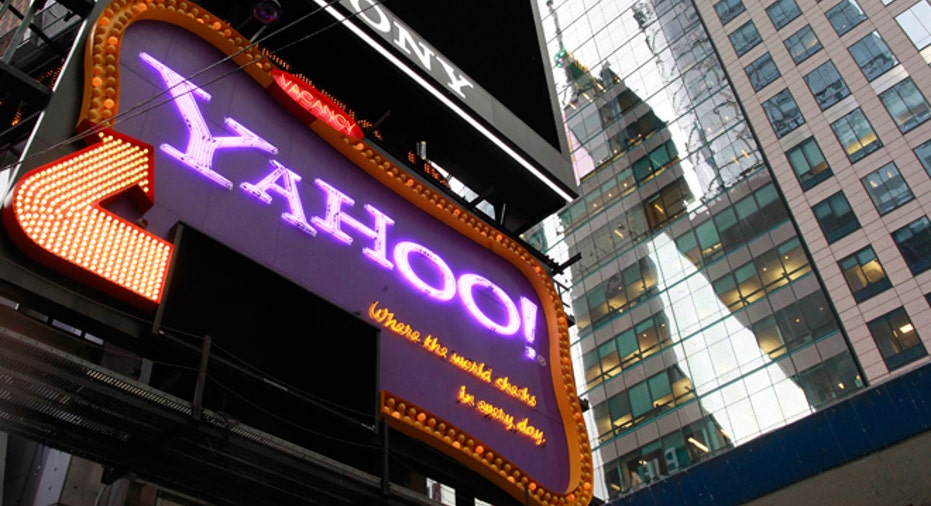 Marissa Mayer is burning up the phone lines.
After striking out on a $225 million deal to take control of Dailymotion last month and holding preliminary talks about acquiring Hulu, reports now indicate the new Yahoo (NASDAQ:YHOO) CEO is in serious discussions about buying social blogging site Tumblr in a $1 billion bid to make the Internet giant "cool" again.
The potential acquisition of Tumblr, which had 117 million visitors in April, would mark the first major strategic acquisition by the former Google (NASDAQ:GOOG) exec.
According to tech blog All Things Digital, Yahoo is in serious talks with executives at Tumblr, paving the way for a strategic alliance, investment or even an outright acquisition.
A deal could reach as high as $1 billion and be reached as soon as this weekend, Adweek reported.
A spokesperson from Yahoo said the company doesn't comment on "rumors or speculation," while Tumblr didn't respond to a request for comment.
Based in New York, Tumblr is a micro blogging site that draws a younger, hipper following than Yahoo's core audience. The company, which was founded in February 2007 and has 175 employees, told Forbes it generated $13 million in 2012 and could rake in $100 million in revenue this year.
The report comes after Yahoo's efforts to acquire a 75% stake in online video site Dailymotion were rebuffed by politicians in Paris who were scared about losing control of one of the top French Internet companies.
Earlier this month reports emerged that Yahoo held preliminary meetings with top execs at premium video service Hulu, which is being shopped by its media owners: FOX Business parent News Corp. (NASDAQ:NWSA), Walt Disney (NYSE:DIS) and Comcast (NASDAQ:CMCSA).
Shares of Sunnyvale, Calif.-based Yahoo ticked up 0.53% to $26.72 in premarket trading on Friday. The Internet company has rallied over 33% so far this year, compared with a gain of just 13% on the Nasdaq 100.