Reports: Sprint Owner SoftBank Plots Financing for $20B T-Mobile Bid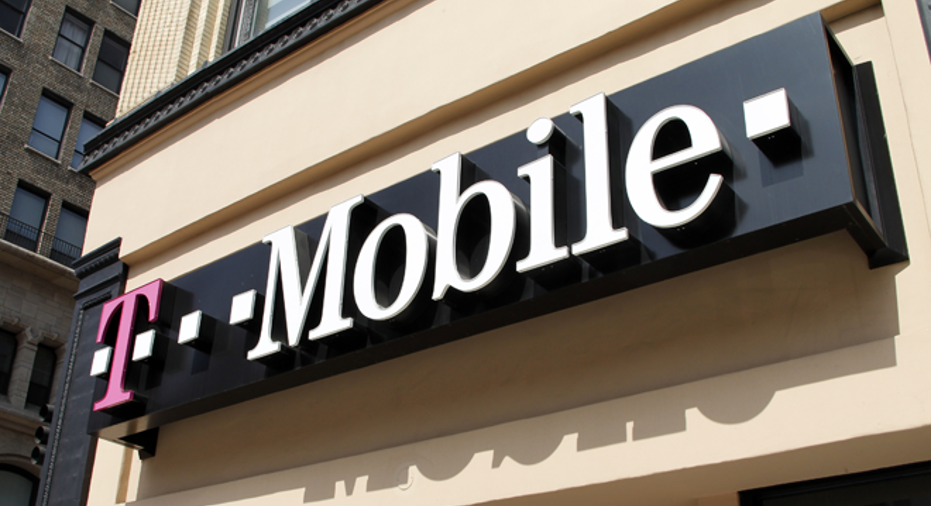 Shares of T-Mobile US (NYSE:TMUS) enjoyed a modest bounce Thursday morning amid reports that Japan's SoftBank is huddling with bankers over financing a possible $20 billion bid to acquire the No. 4 U.S. wireless provider.
The reports adds to the signs that one or more players may be preparing to make a move on T-Mobile, which is majority owned by Deutsche Telekom.
According to Reuters, SoftBank, which recently acquired majority control of Sprint (NYSE:S), is in talks to buy T-Mobile as well as discussions with banks about cobbling together financing.
Other reports indicate SoftBank has had talks with banks including Credit Suisse (NYSE:CS), Mizuho Bank, Goldman Sachs (NYSE:GS) and Deutsche Bank (NYSE:DB).
Softbank and T-Mobile did not respond to requests for comment, while Sprint declined to comment.
A deal for T-Mobile would allow the Tokyo-based company to vault over Verizon Communications (NYSE:VZ) and AT&T (NYSE:T) to become the world's No. 2 mobile carrier by revenue, Reuters reported.
However, a combination of Sprint and T-Mobile likely faces serious hurdles.
First, antitrust regulators may frown upon a tie-up between the No. 3 and No. 4 U.S. wireless providers, fearing it limits competition. U.S. regulators shot down AT&T's $39 billion effort to acquire T-Mobile in 2011.
Also, other bidders may emerge. Dish Network (NASDAQ:DISH) is reportedly sizing up T-Mobile as a takeover candidate and has talked to Deutsche Telekom about a possible deal.
Thanks to all the M&A buzz, shares of T-Mobile ticked up 1.19% to $32.57 Thursday morning. The rally leaves the stock up almost 64% this year.