Reports: Netflix Near $100M Deal to Acquire First Series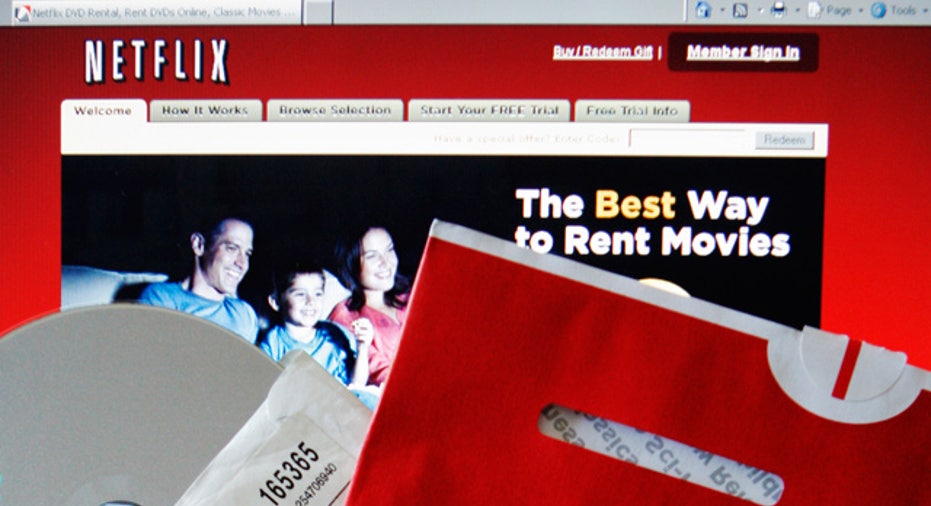 In a move that could bring it into closer competition with HBO and other premium networks, Netflix (NASDAQ:NFLX) is reportedly negotiating to distribute an original drama series for its Internet service.
According to The Wall Street Journal, the DVD rental service is in advanced talks to distribute a forthcoming television series directed by Oscar-nominated director David Fincher and starring Kevin Spacey. Fincher directed "The Social Network," which won countless awards and brought in $224 million in gross revenue at the box office.
The series is a political drama called "House of Cards" that is based on a U.K. miniseries and would be part of Netflix's efforts to secure more original shows that will run initially on its streaming Internet series, the paper reported.
Netflix could pay more than $100 million as part of a deal for 26 episodes of the series, Deadline.com reported.
If it's successful in landing the series, it would put Netflix in greater competition with premium networks like CBS's (NYSE:CBS) Showtime and Time Warner's (NYSE:TWX) HBO, which has developed "The Sopranos" and "True Blood."
Netflix would have the right to distribute "House of Cards" online before any other outlet carried it, but Media Rights Capital, the production company financing the series, could make arrangements for later broadcast or DVD sales, the Journal reported.
Shares of Los Gatos, Calif.-based Netflix rallied about 2% Wednesday. The stock has leaped more than 23.5% in 2011 and 207% over the past year.