Reports: Microsoft Mulls Future of Gates, Enters CEO Talks With Nadella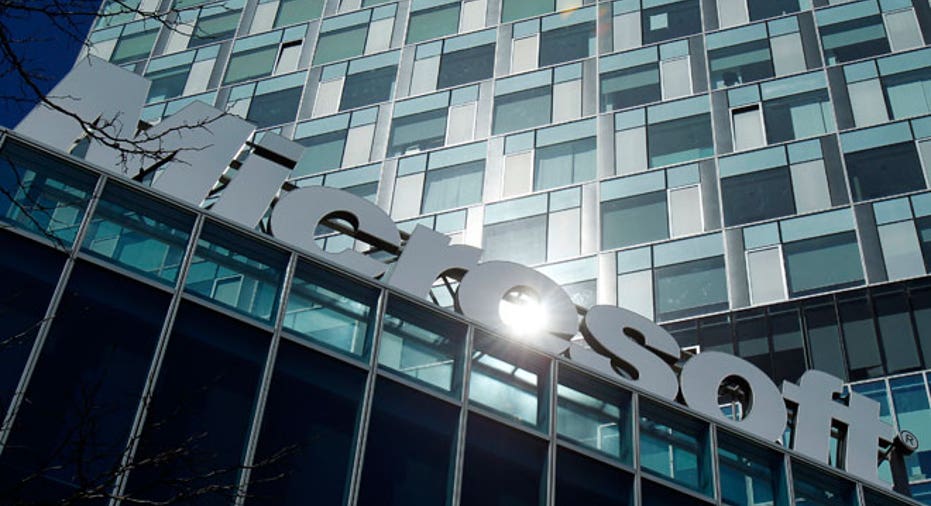 Microsoft (NASDAQ:MSFT) directors are in contract talks with veteran exec Satya Nadella to become the tech giant's next CEO and the board is exploring a more hands-on role for co-founder Bill Gates, according to published reports.
The speculation over the future of Microsoft's C-Suite comes almost six months after longtime CEO Steve Ballmer relented to shareholder pressure by announcing plans to step down.
According to The Wall Street Journal, Microsoft's board is in contract negotiations with Nadella, who is currently serving as the company's enterprise chief. Directors are set to vote early next week on approving Nadella's contract.
At the same time, Nadella's ascension could trigger a new role for Gates, who is currently serving as chairman.
Nadella has asked Gates to "spend more time on technology and strategy" to assist him as CEO, the Journal reported. Nadella told the Microsoft board that a bigger role for Gates as a close advisor is "what I need to be successful," the paper said.
Redmond, Wash.-based Microsoft did not respond to a request for comment.
Previous reports indicated Microsoft's CEO search is in the final stretch after failing to land a number of high-profile external candidates, including Ford (NYSE:C) chief Alan Mulally.
Former Symantec (NASDAQ:SYMC) CEO John Thompson, who led the CEO search, could take over as chairman, according to reports.
While one source told the Journal that Thompson "isn't keen" on becoming CEO and directors would "have to twist his arm," Re/code's Kara Swisher believes he very much wants the job and would be better suited for it than Gates.
Re/code reported that a popular theory inside Microsoft is that Gates might step down as chairman as part of a back-room deal with Thompson in exchange for Nadella becoming CEO.
Last fall, reports emerged indicating disgruntled Microsoft shareholders are pushing for Gates to resign as chairman.
Microsoft shares have responded favorably to the latest developments, rallying 1.91% to $37.56 Friday afternoon in the face of a 0.52% decline on the S&P 500.