Reports: Intel May Sell Internet TV Project to Verizon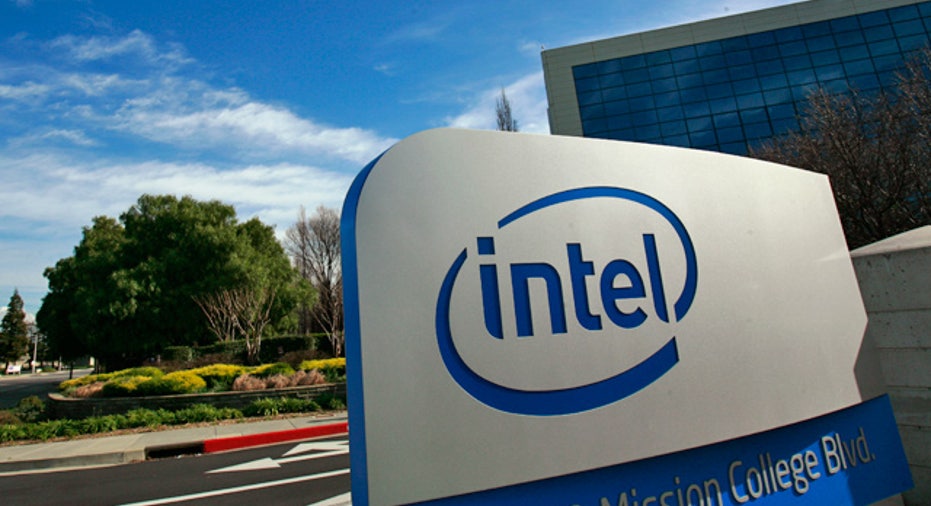 Intel (NASDAQ:INTC) is reportedly in talks to sell all or part of its Internet television venture to Verizon Communications (NYSE:VZ), reflecting the chip maker's uphill battle in securing content for the pay-TV service.
The service, called OnCue, has been in the works for the past two years and would stream TV channels over the Internet. Intel also developed a set-top box that company employees were said to be testing in their homes.
But scoring content deals has become an obstacle for Intel, despite talks with some of the biggest media companies. The company hasn't announced any deals.
Several news reports indicated Intel is now discussing a potential deal with Verizon to hand over control of Intel Media, the unit responsible for building the subscription TV service.
All Things Digital was the first to report on the deal, saying an agreement is nearing completion.
Spokespeople for Intel and Verizon declined to comment on the reports.
The online pay-TV service was expected to launch later this year. Intel has said it would compete with Apple (NASDAQ:AAPL), Amazon.com (NASDAQ:AMZN) and Google (NASDAQ:GOOG) by providing live and on-demand programming.
According to All Things Digital, Intel began looking for strategic partners last month in hopes of getting help from players like Amazon and Samsung.
Verizon operates its FiOS broadband and TV service in 13 states. At the end of the third quarter, Verizon had 5.2 million video subscribers and 5.9 million Internet customers.
Earlier this year, the company launched Redbox Instant, a service similar to Netflix (NASDAQ:NFLX) that offers online and DVD movie rentals.
Shares of Intel were up 12 cents at $24.61 in late morning trading Thursday. Verizon slipped 11 cents to $50.42.