Reports: Clearwire Set to Back Dish Bid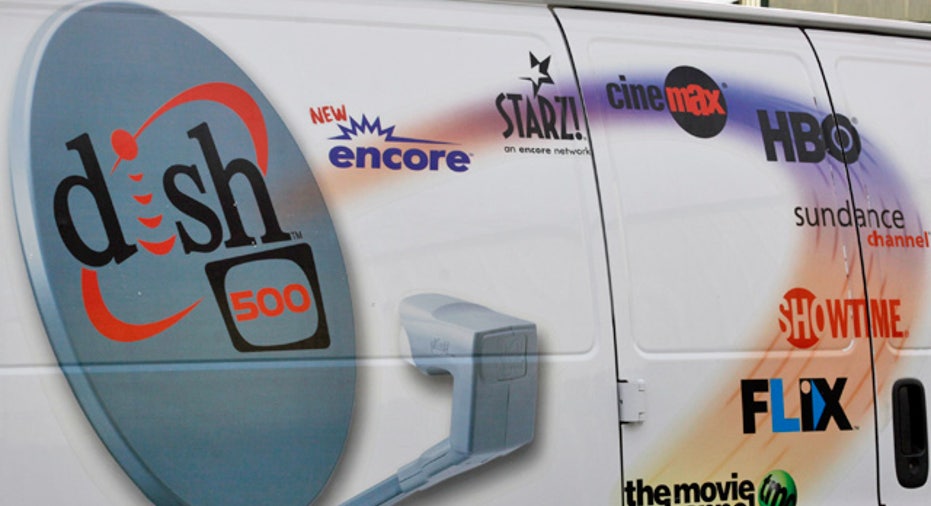 The special committee formed by Clearwire's (NASDAQ:CLWR) board is set to delay Thursday's shareholder vote and back Dish Network's (NASDAQ:DISH) tender offer, according to news reports Wednesday.
Clearwire did not immediately respond to a request for comment.
Shares of Clearwire were up four cents at $4.39 in late afternoon trading, while Dish was trading 3% lower at $37.97
The move would be a rejection of Clearwire's deal with majority owner Sprint Nextel (NYSE:S), which owns a nearly 51% stake. Sprint has claimed that Dish's competing offer violates agreements between the wireless carrier and Clearwire.
In December, Sprint had a deal to buy the remaining stake in Clearwire for $2.97 a share. Dish swooped in the following month with a bid of $3.30 a share. Last month, Sprint raised its offer to $3.40 a share to appease several Clearwire shareholders, only to be outdone by Dish's recent tender offer of $4.40 a share.
Sprint has attempted to fend off Dish's attempt to become a major minority shareholder in Clearwire by suggesting that governance rights requested by the satellite TV operator can't be granted without Sprint's permission.
Dish, which is seeking a stake of at least 25% and seats on Clearwire's board, has countered that Sprint doesn't need to forfeit any rights.
Meanwhile, Sprint itself is the subject of a bidding war. It agreed just days ago to a sweetened bid from Japanese wireless carrier SoftBank and gave Dish, which is also making a play for the No. 3 U.S. wireless carrier, a deadline of June 18 to submit its best and final offer.
Sprint shares were up a penny at $7.36.