Reports: Barclays to Slice More Jobs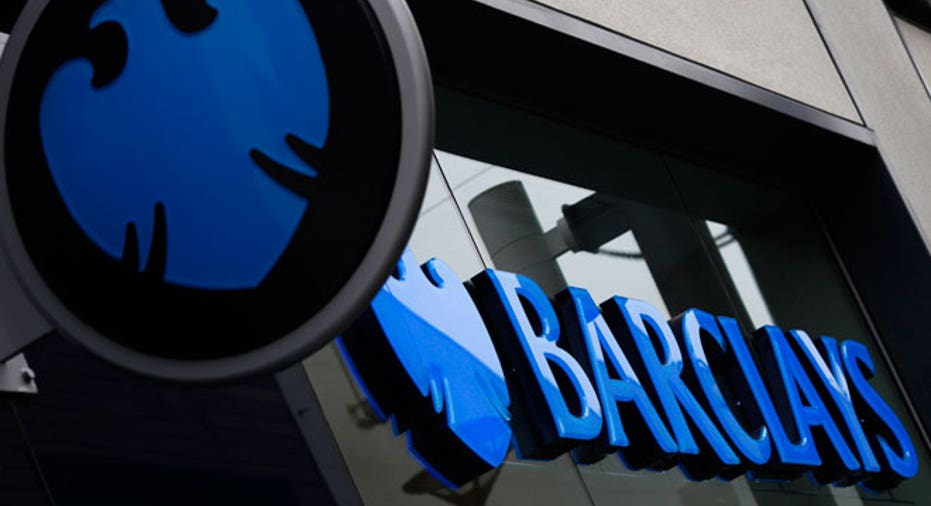 Barclays (NYSE:BCS) is set to cut hundreds more jobs in its investment banking division, a source familiar with the matter said on Tuesday, as the British lender keeps pushing to reform its business.
The number of jobs being axed was in the "low hundreds", the source told Reuters, and the cuts will probably come in the next few weeks. Barclays is also restricting travel to meetings, according to the source, a sign it is clamping down on costs.
Last year, Barclays Chief Executive Antony Jenkins pledged a fresh course for the bank, in an attempt to restore its reputation following a series of scandals. [see story]
Jenkins said in February that under his plan, Project Transform, the bank would shed 1,800 jobs in corporate and investment banking and 1,900 in its European retail and business banking. The latest cuts come in addition to those. Overall, Barclays employs around 140,000 people.
The bank has also cut pay for its investment bankers, halted speculative trading in some asset classes and began efforts to reform its corporate culture.
Barclays declined to comment.
The bank is scheduled to report its full-year results on Feb. 11.
(Reporting by Clare Hutchison; Editing by Larry King)