Report: Yelp to Bring Local Listings to Yahoo Search Engine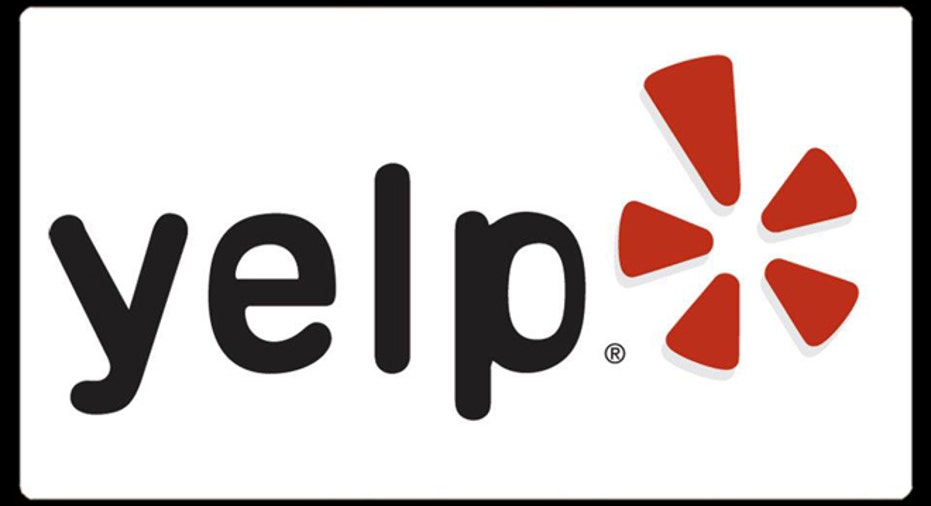 Yelp (NASDAQ:YELP) is reportedly partnering with Yahoo (NASDAQ:YHOO) to bring its local business listings and reviews to the search engine.
The move comes as CEO Marissa Mayer continues to overhaul the once-dominant search engine and bolster its positioning in the increasingly competitive local ads market.
While Google (NASDAQ:GOOG) and Microsoft's (NASDAQ:MSFT) Bing offer a suite of local listings for small businesses (Microsoft recently partnered with popular check-in service Foursquare), the Yelp partnership could help differentiate Yahoo.
The deal, first reported by The Wall Street Journal, might also make Yelp a more attractive option for business owners, perhaps enticing them to pay for Yelp's premium services over other review sites that have less exposure.
Citing an internal meeting held by Yahoo CEO Marissa Mayer on Friday, The Journal said the feature will become available in the coming weeks.
Terms of the deal were not disclosed and Yelp and Yahoo both declined to comment.
Shares of Yahoo were up 0.59% to $37.45 in recent trade, while Yelp's climbed 4% to $92.98.