Report: Yang May Make Play to Take Yahoo Private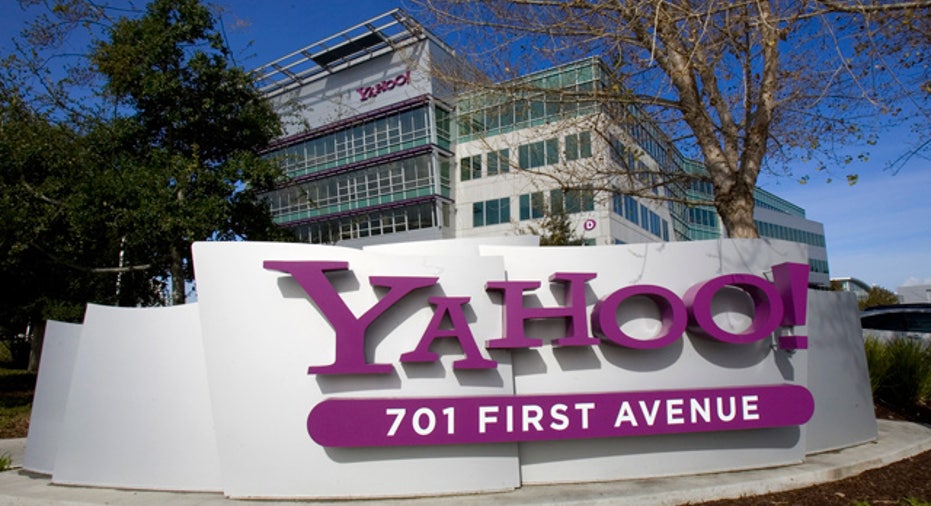 Yahoo! (NASDAQ:YHOO) co-founder Jerry Yang is reportedly interested in teaming up with private-equity firms to take the struggling Internet giant private.
The report comes as a flurry of potential suitors examine making a play for Sunnyvale, Calif.-based Yahoo!, which is re-examining its strategic options after firing CEO Carol Bartz last week.
According to Reuters, Yang is considering a deal with private-equity firms to take Yahoo!, which has a $20 billion market cap, off of the public markets. Under this scenario, Yang and co-founder David Filo would need to roll over their stakes in the company, which recently stood at 3.63% and 5.90%, respectively, Reuters reported.
The move would be aimed at allowing Yang to revive the once-strong Internet company away from Wall Street's pressures and demands.
But Yang could face stiff competition as a host of other players are mulling a Yahoo! bid, including private-equity firms Silver Lake Partners, Providence Equity Partners and Hellman & Friedman. Bain Capital is also interested in buying the company, Reuters reported over the weekend.
Technology heavyweight Microsoft (NASDAQ:MSFT) is also considering making a bid for Yahoo!, Reuters reported last week. However, All Things D reported Microsoft has communicated it won't be a significant player for Yahoo!, which it offered to buy for $47.5 billion in a 2008 deal that was rejected by Yang and the company's board as too small.
A new player emerged on Monday as Bloomberg News reported Chinese Internet company Alibaba has had talks with Singapore's Temasek about providing financing to buy the 40% investment Yahoo! holds in itself. However, the sovereign wealth fund isn't interested in buying Yahoo!, the news agency reported.
Boosted by all of the M&A talk, shares of Yahoo! climbed 3.04% to $15.94 ahead of   Monday's open.