Report: Yahoo! Seeks Deal Before '12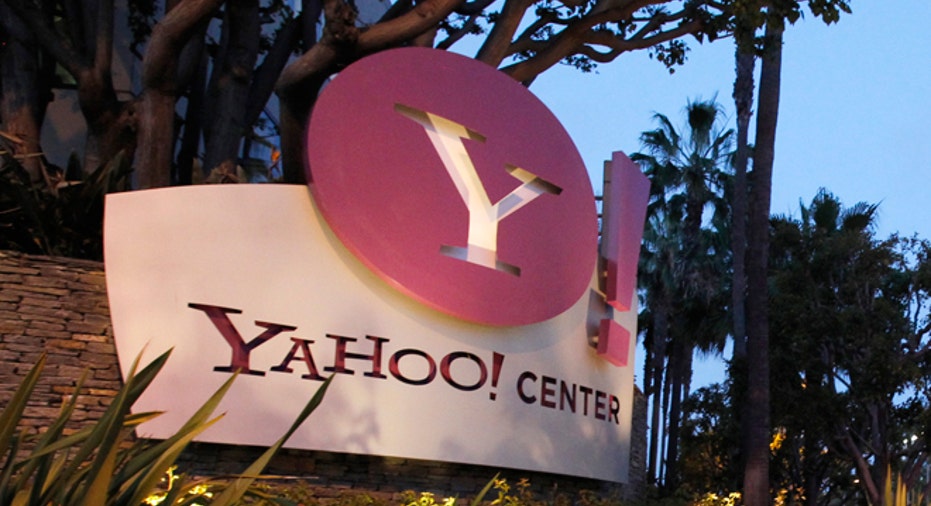 The drama surrounding who may acquire at least part of Yahoo! (NASDAQ:YHOO) could be wrapped up relatively soon as the search giant is reportedly seeking to cement a deal before the end of the year.
According to The Wall Street Journal, at least three private-equity firms placed bids for a roughly 20% stake in the Sunnyvale, Calif. company earlier this week worth between $16 and $18 a share -- a few dollars below its asking price. The bidders reportedly include TPG Capital and a group led by Silver Lake Partners and Microsoft (NASDAQ:MSFT).
The board of directors, which is set to mull the offers at a meeting on Wednesday, would like to make a decision before the holidays begin, the paper reported. However, no firm deadline has been made and the timeline could change.
Yahoo! is expected to consider a joint bid from Alibaba and Softbank to acquire Yahoo!'s investments in Alibaba and Yahoo! Japan, the Journal reported.
Shares of Yahoo! were up just 0.51% to $15.77 Wednesday morning, significantly underperforming a 2.71% surge on the Nasdaq Composite amid enthusiasm for a coordinated action from some of the world's leading central banks.