Report: Yahoo Searches for Next 'House of Cards'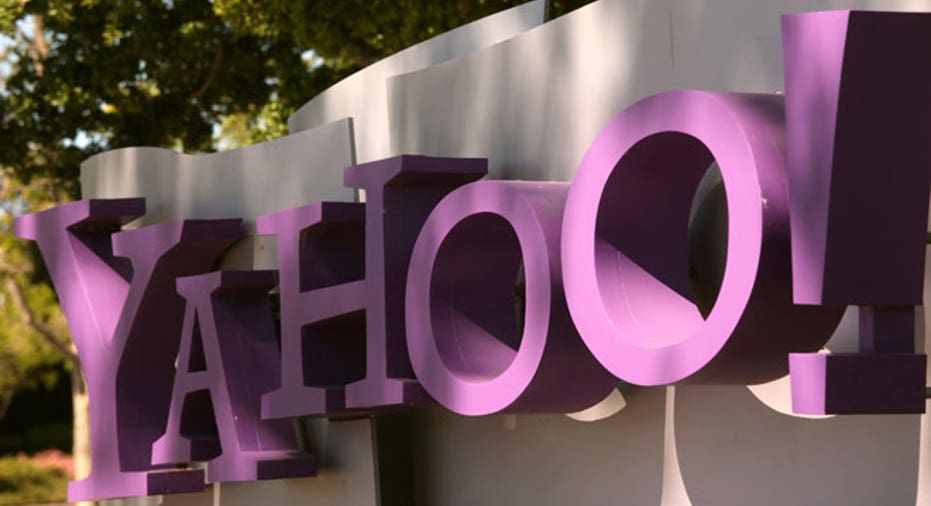 Yahoo (NASDAQ:YHOO) is reportedly stepping up its online video plans by attempting to land pricey original programming that would normally be reserved for cable TV and Netflix (NASDAQ:NFLX).
The intensified focus on video content could breathe new life into Yahoo's efforts to capture increased online advertising dollars from rivals like Google (NASDAQ:GOOG).
Yahoo is nearing deals to order four web series that are led by former TV writers or directors and would feature 10 episodes at a half hour each, The Wall Street Journal reported.
According to the paper, these shows would have per-episode budgets ranging between $700,000 and a few million dollars, representing a much bigger investment than Yahoo's previous purchases of short-form web originals.
"They want to blow it out big time," a person briefed about the plans told the Journal.
Sunnyvale, Calif.-based Yahoo declined to comment on the report.
The desire by Yahoo to break into this market highlights how much video consumption has changed, with many consumers tuning into Netflix, Amazon.com (NASDAQ:AMZN), Hulu and other streaming services instead of or in addition to cable TV.
The popularity of streaming services has been driven by their lower cost and ease of use as well as the success of blockbuster shows like the award-winning "House of Cards."
Yahoo is "looking at the same type of shows that Netflix and Amazon are eyeing," a source told the Journal.
Stats from comScore (NASDAQ:SCOR) show Yahoo trails Google, Facebook (NASDAQ:FB), AOL (NYSE:AOL) and News Distribution Network, or NDN, in terms of online video unique views.
Last week, reports broke indicating Yahoo is in preliminary talks to acquire video syndication service NDN for about $300 million.
Shares of Yahoo fell 2.59% to $33.38 Monday afternoon, extending their 2014 slump to 17.5%. Netflix gained 0.31% to $338.36, trimming its 2014 loss to 8%.