Report: Yahoo! May Soon Unload Yahoo Japan Stake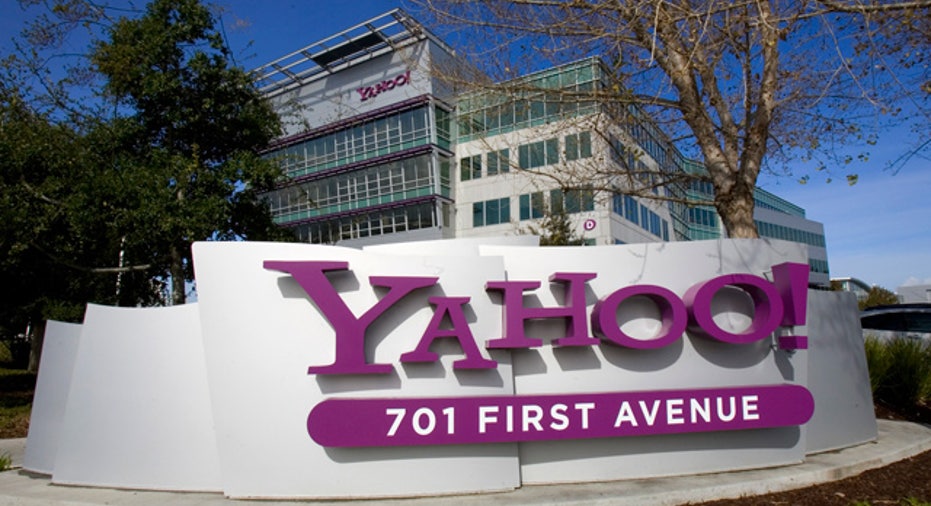 As struggling search company Yahoo! (NASDAQ:YHOO) fields offers from a slew of potential suitors, it is also reportedly nearing a deal to dump its stake in Yahoo! Japan.
According to the Financial Times, Sunnyvale, Calif.-based Yahoo! is waiting for guidance from U.S. tax authorities on a structure for a deal that would allow the company to cash in on the 35% stake in the Japanese business.
The move to sell its stake in Yahoo! Japan, which has a market value of $19 billion, is seen as a way to streamline a potential takeover of the parent company, the FT reported.
A wide range of companies have reportedly expressed interest in acquiring Yahoo!, including China's Alibaba, Russia's Digital Sky Technologies, private-equity firm Silver Lake Partners, News Corp. (NASDAQ:NWSA) and software heavyweight Microsoft (NASDAQ:MSFT). (News Corp. is the parent of FOX Business.)
A number of these potential suitors have been talking about teaming up in a deal to acquire Yahoo!, which has a market value of nearly $20 billion.
However, tech blog All Things D reported Microsoft has communicated that it will not be among the bidders in "any significant way."
Swiss bank UBS (NYSE:UBS) is advising Yahoo! on its options for its Japanese operations, the FT reported.
Due to discouraging talks with the Internal Revenue Service, Yahoo! is no longer likely to spin off Yahoo! Japan and instead is considering being bought out by minority owner Softbank or the company itself, the paper reported.
After firing CEO Carol Bartz, Yahoo! has explored its M&A options as it continues to struggle to maintain market share against rivals Google (NASDAQ:GOOG) and Facebook.