Report: Yahoo Eyes Majority Stake in Video Site Dailymotion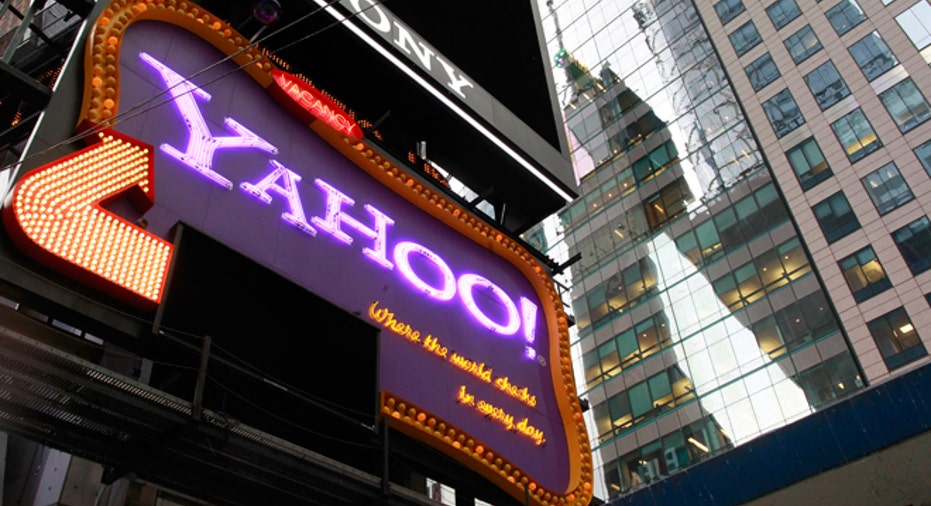 Potentially marking new CEO Marissa Mayer's first splash into the M&A world, Internet giant Yahoo (NASDAQ:YHOO) is reportedly in negotiations to acquire as much as 75% of French online-video site Dailymotion.
The buyout buzz comes after Dailymotion, which is controlled by France Telecom's (NYSE:FTE) Orange, told FOX Business late last year it is searching for a U.S. partner as it attempts to gain ground on rival YouTube.
According to The Wall Street Journal, Yahoo is in talks to buy a controlling stake in the video site as part of a deal that could value the company at around $300 million.
The transaction may also give Yahoo the option to buy the rest of Dailymotion in the future, the paper said, adding that a deal isn't imminent and could still collapse.
A Yahoo spokesperson said the company does not "comment on rumors or speculation."
Roland Hamilton, U.S. managing director at Dailymotion told FOX Business late Tuesday night, the company is "unable to confirm or comment on speculation regarding potential Yahoo! talks at this time."
Last fall, Dailymotion CEO Cedric Tourney told FOX Business Dailymotion's "next step" is to "find a new partner in the U.S."
Tournay had said his preference would be to pair up with a "big web player" or "a financial partner because we do know we need to invest more on distribution, content and marketing."
Orange paid about $168 million in total to take full control of Dailymotion, with the last 51% stake being acquired earlier this year. Dailymotion said it generated earnings growth of 55% in 2012, although it didn't disclose revenue figures. Citing comScore (NASDAQ:CSOR) statistics, Dailymotion said it drew 112 million unique movie views in January 2013 and 2.5 billion monthly views.
For Yahoo, a stake in Dailymotion would give the Internet company a greater foothold in the online video industry, which is still dominated by Google's (NASDAQ:GOOG) YouTube.
Shares of Sunnyvale, Calif.-based Yahoo were unchanged in after-hours trading at $22.17.