Report: Yahoo! Eyes $17B-$18B Sale of Alibaba Stake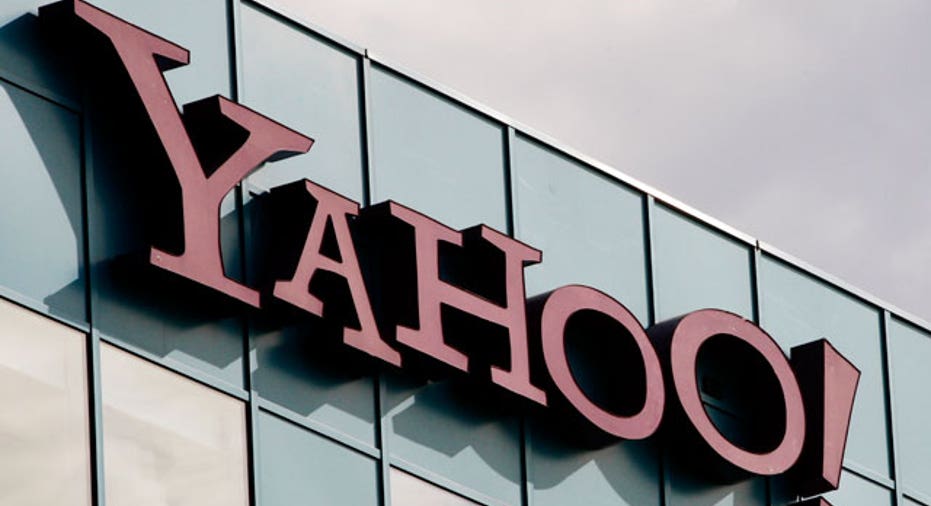 Yahoo! (NASDAQ:YHOO) is reportedly considering a cash-rich and complex transaction valued at as much as $18 billion to slash its stake in China's Alibaba Group to 15%.
The news sent shares of the struggling Sunnyvale, Calif.-based company surging more than 7% in late trading on Wednesday.
According to The Wall Street Journal, Yahoo!, which has been shopping itself to a slew of private-equity suitors, is discussing a plan to cut its stake to 15% as part of a tax-free transaction worth between $17 billion and $18 billion.
Yahoo!'s current stake in Alibaba, which is a Chinese Internet company, represents a 40% investment and is valued at about $13 billion, the paper reported.
Under the complicated plan being discussed, Alibaba would put several billion dollars into a newly-created subsidiary that would also house an asset of Yahoo!'s choice, the Journal reported. Yahoo! would then receive stock of this subsidiary in exchange for two-thirds of its stake in Alibaba.
This transaction would be cash-rich for Yahoo! because it wouldn't be officially considered a stale, meaning U.S. authorities wouldn't be able to receive a tax on it, the paper reported.
A separate report from The New York Times indicates a $17 billion deal being is considered that would involve selling Yahoo!'s investment in Yahoo! Japan in addition to all but 15% of its stake in Alibaba.
Yahoo's board is scheduled to discuss a broad outline of the plan on Thursday, the Times reported. If the board signs off on the Alibaba and Yahoo! Japan stake sale, it may decide to reject separate investment proposals worth $14-a-share from private-equity firms Silver Lake and TPG Capital, the paper said.
On the other hand, if the Yahoo! board rejects the plan, Alibaba and Softbank are preparing to bid for all of Yahoo! by teaming up with private-equity firms.
Shares of Yahoo! closed at $15.99, up 5.82% on the day.  The stock was off 0.88% to $15.85 in extended trading after the close.