Report: Wall Street Mulls Cutting Ties With Embattled SAC Capital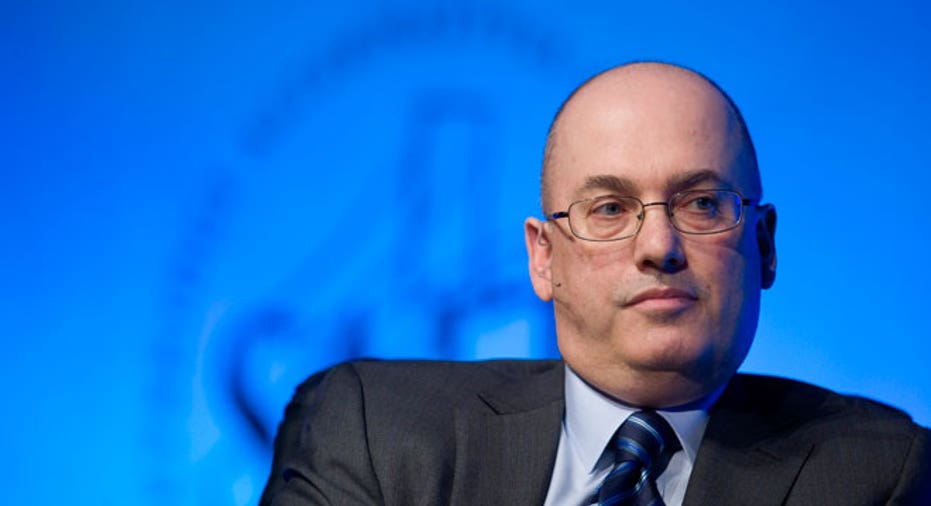 As the U.S. slams SAC Capital with criminal charges, a number of Wall Street investment banks are reportedly considering cutting ties with the $15 billion hedge fund.
If banks decide to stop doing business with SAC, which is one of Wall Street's biggest clients and most successful investors, it could prevent the hedge fund from executing trades.
According to Bloomberg News, banks are considering the reputational and financial consequences of continuing to provide trading, lending and prime brokerage services to SAC, which was hit by securities and wire fraud charges Thursday morning.
Counterparties cutting ties with Drexel Burnham Lambert was one of the reasons that has been cited for that bond house's collapse in 1990.
While a hedge fund the size of SAC would have relationships with most big investment banks, the Bloomberg report specifically said Deutsche Bank (NYSE:DB) and Goldman Sachs (NYSE:GS) are among the firms thinking about suspending dealings with the firm.
Both Goldman and Deutsche Bank declined to comment on the report.
A spokesman representing SAC didn't respond to a request for comment.
Banks are double checking to make sure loan and trading agreements are properly collateralized in case SAC is forced to shut down amid charges, Bloomberg reported.
Sources told FOX Business's Charlie Gasparino that remaining SAC investors say the hedge fund may force them to redeem their shares and could announce such a move later on Thursday.
SkyBridge Capital founder Anthony Scaramucci plans to ask his investors if they want to remain in SAC, Gasparino reported. SkyBridge had remained in SAC up until the criminal indictment.
The criminal indictment follows years of scrutiny into alleged insider trading at the hedge fund, which is run by billionaire Steven Cohen.
Last week, the Securities and Exchange Commission charged Cohen with failing to supervise portfolio managers and prevent insider trading, but stopped short of hitting him with actual insider trading charges.
SAC has denied any wrongdoing and said it plans to fight those administrative charges filed by the SEC.