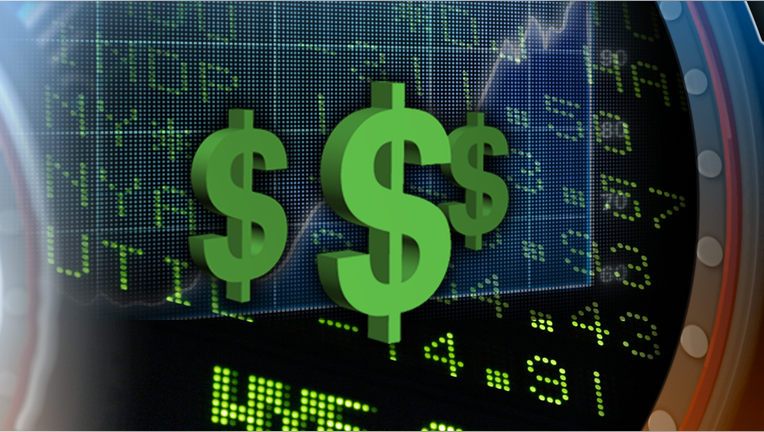 Wall Street broker-dealers posted profits of $11.3 billion in the first half of 2015, up 29 percent year-on-year and the strongest first half since 2011, according to a report by a New York financial watchdog on Tuesday.
However, the report by New York state Comptroller Thomas DiNapoli said a slowing global economy could put pressure on the industry in the remainder of the year.
"After a very strong first half of the year, the securities industry faces volatile financial markets and an unsteady global economy," DiNapoli said in the report.
The report said a recent return to jobs growth in the industry could be undermined in the remainder of the year. The industry added 2,300 jobs in 2014, the first year of jobs gains since 2011, a trend which accelerated over the first eight months of 2015, the report found.
The industry had been "on pace to add more than 4,500 jobs in 2015 before recent concerns over weakness in the global economy roiled the financial markets," it noted.
The yearly report aggregates tax data from the broker-dealer operations of New York Stock Exchange member firms. Those operations have been profitable for the six years since the financial crisis in 2008, according to the report.
The state comptroller monitors the securities industry because of its importance to state and city tax revenue as well as to the local economy. The report estimated that one in nine jobs in New York City and one in 15 jobs in the state are either directly or indirectly associated with the securities industry.
(Reporting by Edward Krudy; Editing by Frances Kerry)