Report: UK to Follow US Flight Ban on Larger Electronic Devices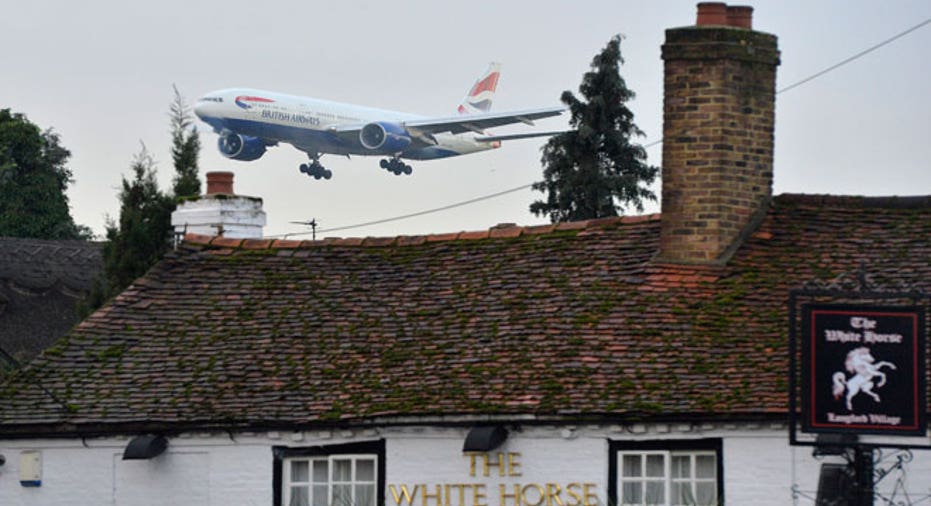 Britain is set to ban passengers from carrying most electronic devices on flights from certain countries in the Middle East, Sky News reported on Tuesday, following similar measures introduced in the United States.
The United States imposed restrictions on carry-on electronic devices bigger than cellphones on planes coming from 10 airports in Muslim-majority countries in the Middle East and North Africa on Tuesday, in response to unspecified security threats.
Sky News said the details of the British ban, which might differ from the U.S. measures, would possibly be confirmed later on Tuesday, according to security sources.
The British government had no immediate comment on the report. (Reporting by Alistair Smout; editing by Stephen Addison)