Report: Twitter Willing to Double IPO Size to $2 Billion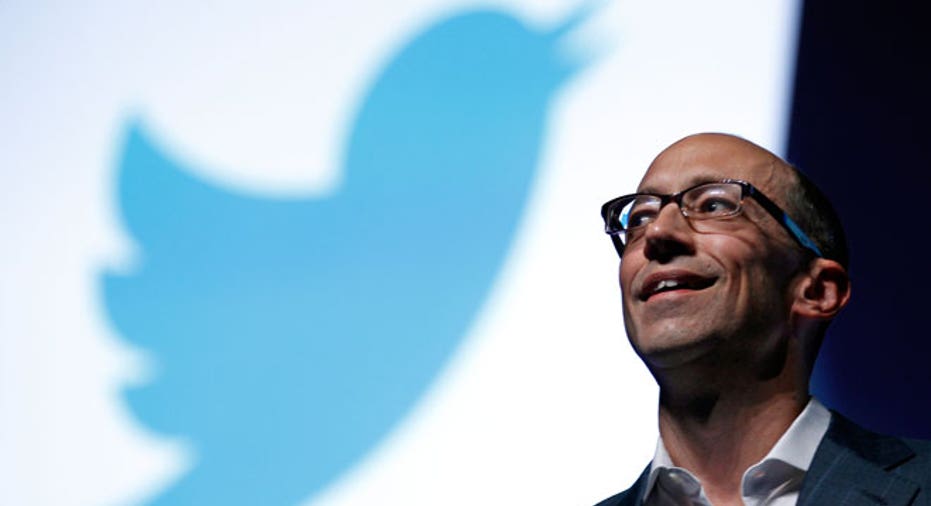 While Twitter is plotting a relatively conservative initial public offering, the hottest name in Silicon Valley is reportedly open to doubling the size of its share sale to $2 billion if an upcoming road show goes smoothly.
The news suggests the social media company is willing to capitalize on the hype surrounding its debut, which is the most hyped since Facebook's (NASDAQ:FB) in May 2012.
According to the New York Post, Twitter execs are entertaining the idea of doubling the size of the $1 billion IPO as long as meetings with potential investors go well.
The microblogging service plans to kick off its roadshow in New York at the end of October, setting the stage for Twitter to begin trading as early as November 8, the paper reported.
San Francisco-based Twitter didn't respond to a request for comment.
Last week, Twitter officially unveiled its S-1 IPO filing, revealing for the first time the company's secret financial numbers and stock sale plans.
The Securities and Exchange filing illustrated Twitter's rapid growth, with revenue surging 198% in 2012, but also described growing pains as the company lost $69.3 million in the first half of 2013.
Twitter, which plans to list its share under the symbol "TWTR," said it plans to raise only $1 billion, just a fraction of the $16 billion Facebook raised in its debut.
Yet Facebook struggled after going public, with its share price plummeting due to concerns about overvaluation amid mobile question marks that have since been resolved.