Report: Twitter to List $1.5B IPO on New York Stock Exchange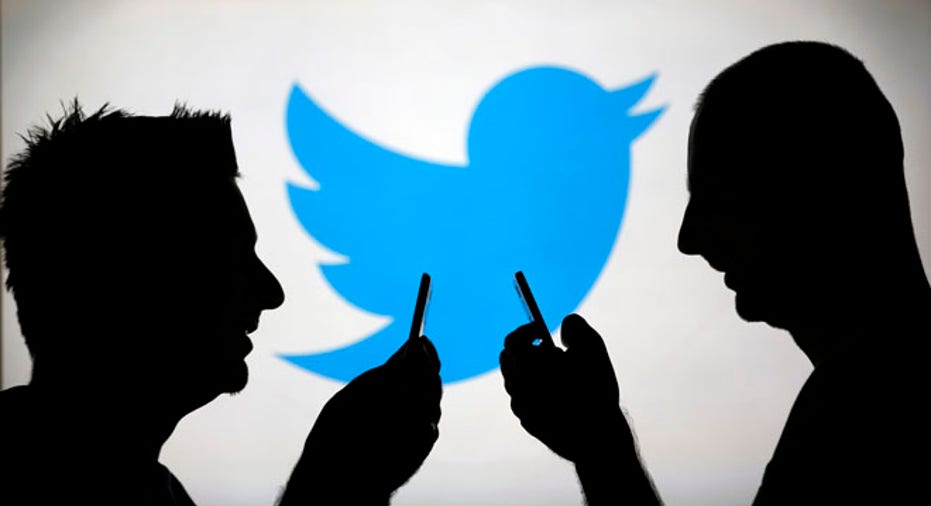 Hoping to avoid the fiasco of Facebook's (NASDAQ:FB) initial public offering, micro-blogging site Twitter has reportedly decided to raise about $1.5 billion in an IPO listed on the New York Stock Exchange.
Despite the report from TheStreet.com, sources told FOX Business a final decision about where to list the highly-anticipated IPO hasn't been made and neither exchange has been contacted by Twitter.
Losing out on the highly-anticipated Twitter debut would be a blow to Nasdaq OMX Group (NASDAQ:NDAQ), which was scarred by a recent glitch that caused a three-hour trading freeze for all Nasdaq-listed stocks.
The $1.5 billion figure represents just a fraction of the record-breaking $16 billion raised by Facebook's IPO, which was marred by technical glitches on the Nasdaq Stock Market.
According to TheStreet.com, Twitter may sell between 50 million to 55 million shares at between $28 and $30 a share.
That range would allow the San Francisco social media company to raise between $1.4 billion and $1.65 billion and give the company a valuation of about $15 billion to $16 billion.
Representatives from Twitter didn't respond to a request for comment on the report.
At this point neither Nasdaq nor NYSE have been informed about a listing decision by Twitter, and it's possible discussions are ongoing.
"We don't comment on filings at this early juncture," said a Nasdaq spokesperson.
NYSE Euronext (NYSE:NYX) said, "We do not comment on speculation."
Twitter confidentially filed with the Securities and Exchange Commission for an IPO earlier this month, paving the way for the most anticipated debut since Facebook's offering in May 2012.
Companies with less than $1 billion in revenue can file for an IPO without making their records public right away under the 2012 Jumpstart Our Business Startups (JOBS) Act.
Research firm e-Marketer estimates Twitter will generate about $582.8 million in 2013 ad revenue and nearly $1 billion next year.
Ahead of its IPO, Twitter is reportedly seeking a revolving credit line worth $500 million to $1 billion from JPMorgan Chase (NYSE:JPM) and Morgan Stanley (NYSE:MS).