Report: Twitter to Launch Music App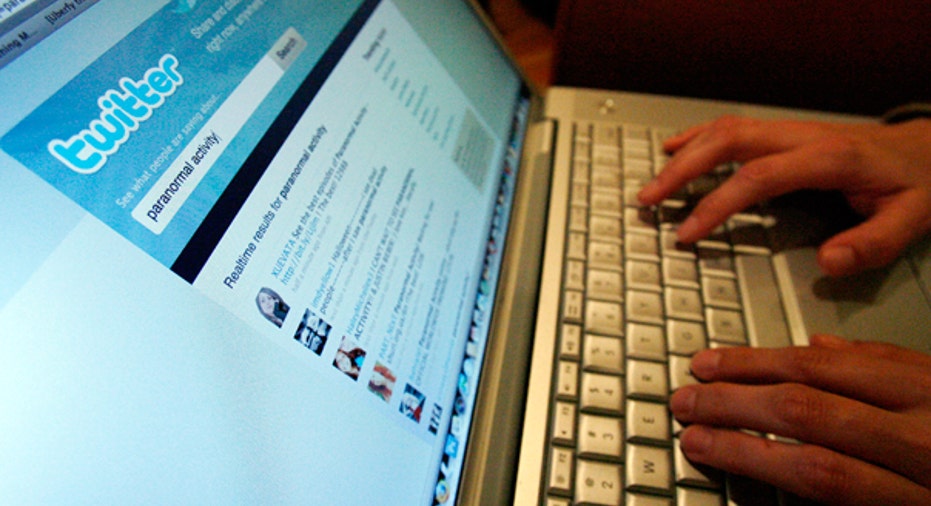 Twitter is readying the launch of a standalone music application, according to a report from All Things Digital.
The report, citing sources familiar with the matter, said the launch is set for Friday. However, All Things Digital said another source indicated the launch will happen sometime this weekend, not necessarily on Friday.
Twitter Music will suggest artists and songs to users based on "personalized signals" from a Twitter account. Users will be able to listen to music clips from inside the app, using third-party services like iTunes and SoundCloud.
The new application will also include video capabilities through Vevo, a music video service owned by Universal Music and Sony (NYSE:SNE).
On Thursday, Twitter confirmed last year's acquisition of music recommendation service We Are Hunted. According to All Things Digital, the microblogging service began to work on the new music app at that time.